Future-tech video gaming comedy show WiFi Wars returns to the Ri for another fun development night where they test out their newest toys and technology. Hosted by Steve McNeil from the hit TV show 'Dara O Briain's Go 8 Bit', this event always sells out so book quickly. 
A phone or tablet is needed to play along, so remember to charge them up and bring them with you. 
This event was originally advertised as running on Friday 2 September.
Event type
This is a smaller event in the Conversation room.  This event will not be livestreamed.
About Wifi Wars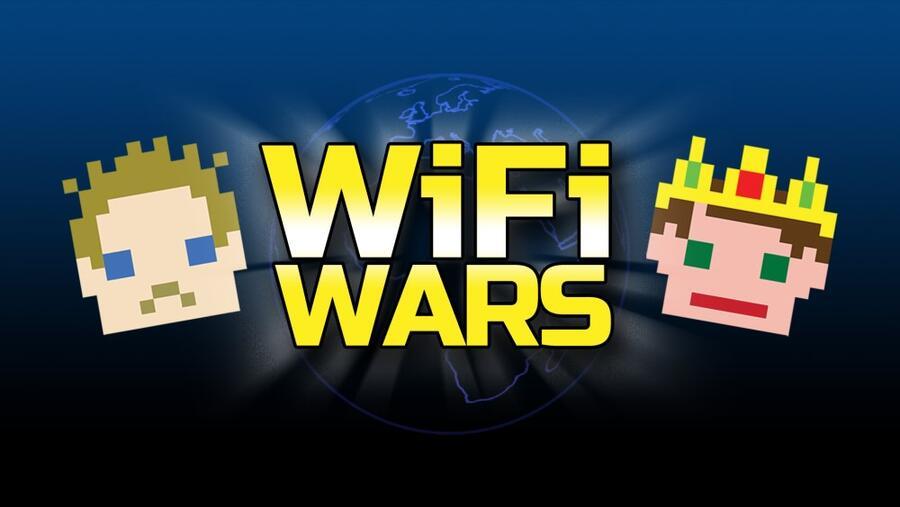 Steve McNeil and Rob Sedgebeer have come together to produce WiFi Wars, combining Steve's comedic and creative ideas with Rob's knowledge and aptitude with coding and designing games.
They return to the Ri for a special show to bring you comedy, computer science, technology and interaction so you can be a part of the development of new games and mass innovation.
Timing
The doors will open at approximately 6.45pm, with a prompt start at 7.00pm. 
Accessibility
Our accessible public toilet is on the ground floor. The Conversation room is on the ground floor and there is step-free access from the pavement. 
Seating is usually unreserved for our events. If you and your group require seating reservations, or wheelchair spaces, please do let us know by email and we'll be more than happy to help. Email: events@ri.ac.uk.
The closest underground station is Green Park, which is step-free. If you arrive by taxi and need step free access, ask to be dropped off round the corner on New Bond street. Here the curb is level with the road and the pavement follows round to the entrance of the Ri.
Carers can receive a free ticket to an event by emailing: events@ri.ac.uk.
Event terms and conditions
Booking conditions
Public events
Holiday workshops
Attending Ri events
Events that supersede these terms and conditions
Are you a patron of the Ri?
As a patron you are offered a number of complimentary tickets, please get in touch with your patron manager to discuss this.