Scientists have questioned how reality could agree with physical theories that keep changing. Today, concepts like dark matter and dark energy further complicate and enrich the search for objective reality.
Join P. J. E. Peebles as he explores big questions about the nature of science, and how we are discovering the nature of reality in successive approximations through increasingly rigorous scrutiny.
In this talk, Peebles will draw on a lifetime of experience as a leading physicist and using cosmology as an example for this personal reflection. Discover if the concept of objective reality is meaningful.
Copies of Jim's latest book 'The Whole Truth A Cosmologist's Reflections on the Search for Objective Reality' is available to purchase online. 
Event type
This is a livestream event where the speaker and audience come together online. 
By booking to attend events at the Royal Institution, you confirm that you have read and accept the Ri's event terms and conditions. You also agree to abide by our code of conduct, and help to create a great experience for yourself and your fellow participants. 
About P. J. E. Peebles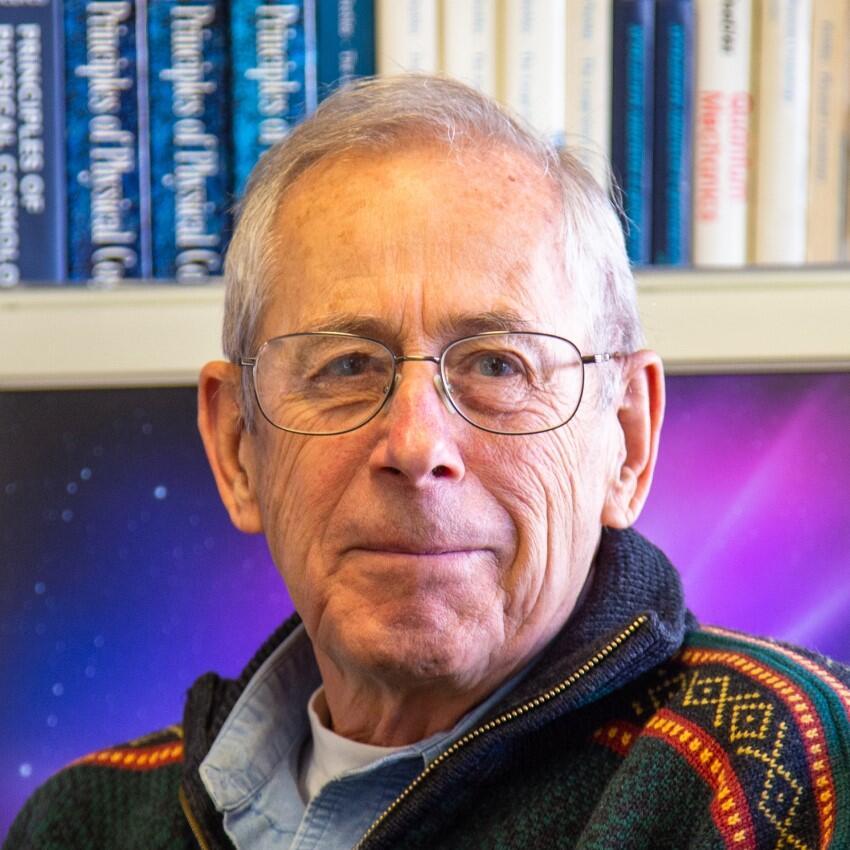 Phillip James Edwin Peebles is a Canadian-American physicist and theoretical cosmologist who is currently the Albert Einstein Professor in Science, Emeritus, at Princeton University. He is widely regarded as one of the world's leading theoretical cosmologists in the period since 1970, with major theoretical contributions to primordial nucleosynthesis, dark matter, the cosmic microwave background, and structure formation.
Peebles was awarded half of the Nobel Prize in Physics in 2019 for his theoretical discoveries in physical cosmology. He shared the prize with Michel Mayor and Didier Queloz for their discovery of an exoplanet orbiting a sun-like star.
Timing
The live stream will go live at 6.55pm, and the introduction will begin at 7.00pm. If you register but miss the live stream, the video will be available to you via the same link for up to a week after the event date.
Event terms and conditions
Booking conditions
Public events
Holiday workshops
Attending Ri events
Events that supersede these terms and conditions