What exactly is dark matter? We can't see it, but we can observe its ghostly gravitational effects on the behaviour and evolution of galaxies.
Join particle physicist Peter Fisher as he explores leading-edge research focused on revealing dark matter's true nature and what it will mean to science when we do.
In this talk, discover the mysterious, nonluminous form of matter that is believed to account for about 27 percent of the mass-energy balance in the universe.
Event type
This is a livestream event where the speaker and audience come together online. 
You will have priority access to the recorded video for two weeks after the event has taken place.
For more information on livestreams, see the information below, or visit our FAQs page. Please use the event link you have been provided with.  
By booking to attend events at the Royal Institution, you confirm that you have read and accept the Ri's event terms and conditions. You also agree to abide by our code of conduct, and help to create a great experience for yourself and your fellow participants. 
About Peter Fisher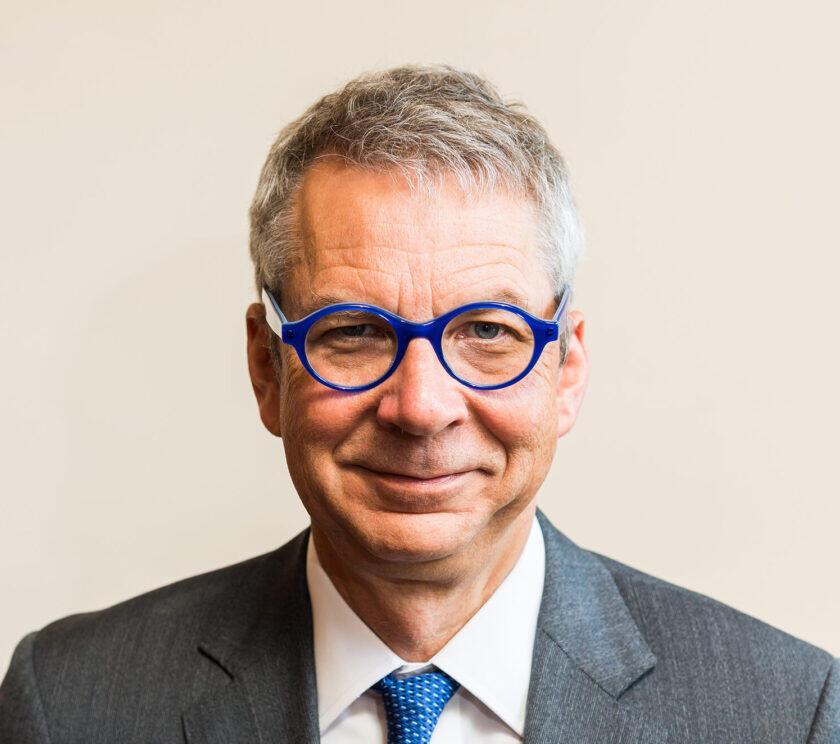 Peter Fisher is a professor in the Physics Department and currently serves as department head. He carries out research in particle physics in the areas of dark matter detection and the development of new kinds of particle detectors. He also has an interest in compact energy supplies and wireless energy transmission. Peter received a BS Engineering Physics from Berkeley in 1983 and a Ph.D. in Nuclear Physics from Caltech in 1988.
Peter's latest book, 'What Is Dark Matter?', is available from Amazon and all good bookstores. 
Timing for the livestream
The live stream will go live at 6.55pm, and the introduction will begin at 7.00pm. If you register but miss the live stream, the video will be available to you via the same link for two weeks after the event date.
Event terms and conditions
Booking conditions
Public events
Livestream events
Holiday workshops
Attending Ri events
Events that supersede these terms and conditions
The Royal Institution is part of the Amazon Affiliate Programme, and book links on this page may be affiliate links.
It won't cost you any extra, but as an Amazon Affiliate, the Ri will earn a small commission from qualifying purchases.
All proceeds from our affiliate links help support the charitable work of the Ri.