To protect nonhuman life on Earth, we need to give diverse life forms a digital focus. There is no digital platform for wild animals, trees, insects, and no way for them to make themselves known to us online.
Join Jonathan Ledgard as he explores new AI solutions that can help represent nonhumans, aid their survival and demonstrate more completely to us their way of moving through the world.
In this talk discover these interspecies services and how we can use fast evolving AI to help prevent existential risk to nonhuman life on Earth.
This event is part of the 26th Made in Prague Festival and AR Exhibition: Innovations for Sustainable Future at the 12 Stars Gallery, London, organised in collaboration with the Czech Centre.
Event type
This is a smaller event in the Conversation room.  This event will not be livestreamed.
By booking to attend events at the Royal Institution, you confirm that you have read and accept the Ri's event terms and conditions. You also agree to abide by our code of conduct, and help to create a great experience for yourself and your fellow participants.
About Jonathan Ledgard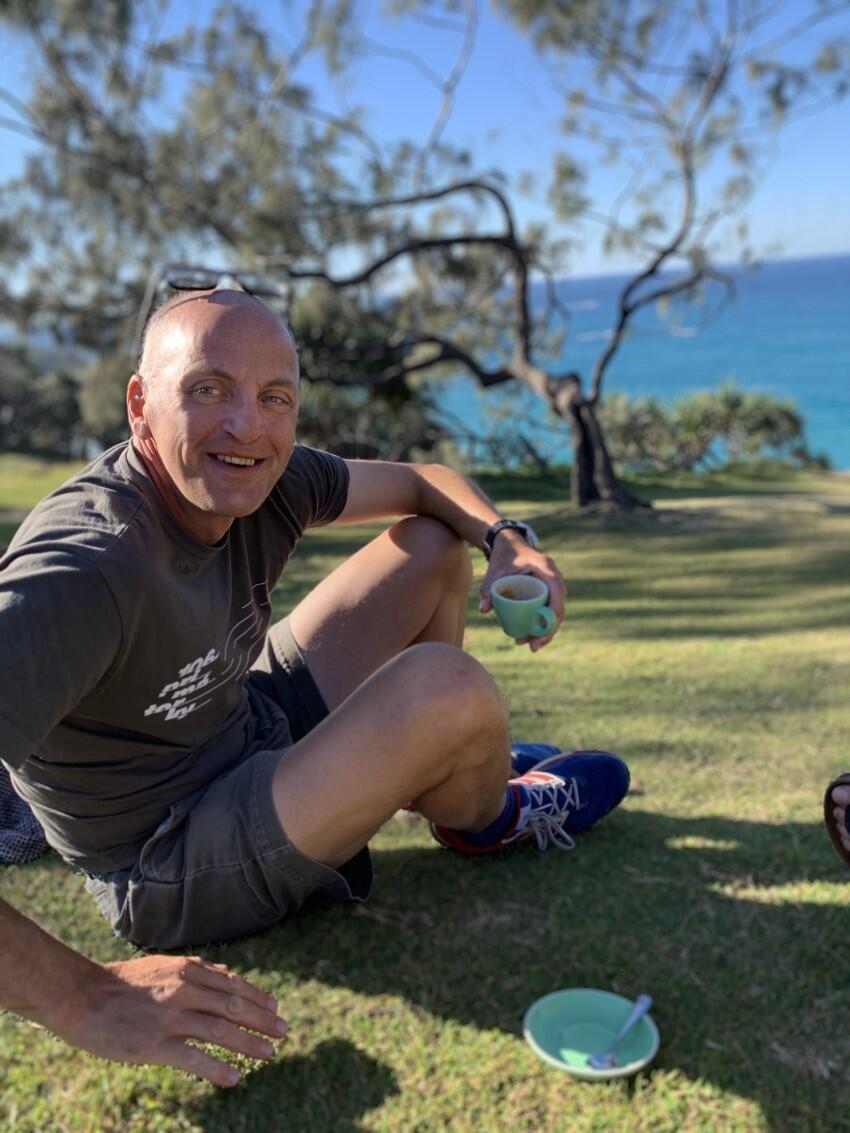 Jonathan Ledgard is a leading thinker on advanced technology, nature and risk. He is a fellow at the Prague Artificial Intelligence Centre and a Visiting Professor in AI and Nature at the Czech Technical University. Previously, as a director at the Swiss Federal Institute of Technology, he helped invent drone delivery of medicines in Africa. He is an advisor to companies, governments, and inter-governmental institutions.
Separately, he spent 18 years as a foreign and war correspondent for The Economist newspaper, filing lead stories from over 60 countries – including a decade in Africa.
As J.M. Ledgard, he is an acclaimed novelist. Submergence, a New York Times Book of the Year, was adapted for Hollywood by Wim Wenders. Giraffe, set in Communist Czechoslovakia, is also optioned by Hollywood.
About Henry Mance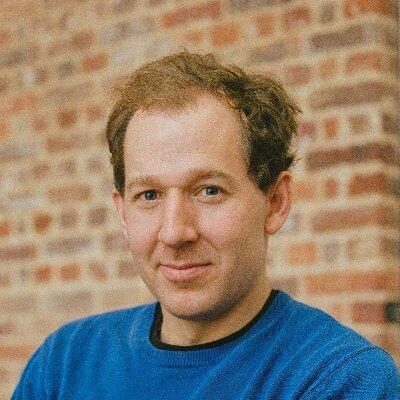 Your chair for the evening is Henry Mance, chief features writer at the Financial Times. He has reported on a variety of environmental and animal welfare issues, and is author of 'How to Love Animals', a book of the year for The Times, Daily Telegraph, and The Guardian. Before joining the FT in 2010, he worked at a biodiversity think tank in Colombia.
Timing
The doors will open at approximately 6.45pm, with a prompt start at 7.00pm. 
Accessibility
Our accessible public toilet is on the ground floor. The Conversation room is on the ground floor and there is step-free access from the pavement. 
Seating is usually unreserved for our events. If you and your group require seating reservations, or wheelchair spaces, please do let us know by email and we'll be more than happy to help. Email: events@ri.ac.uk.
The closest underground station is Green Park, which is step-free. If you arrive by taxi and need step free access, ask to be dropped off round the corner on New Bond street. Here the curb is level with the road and the pavement follows round to the entrance of the Ri.
Carers can receive a free ticket to an event by emailing: events@ri.ac.uk.
Covid guidelines
Face masks are no longer mandatory and wearing one in our Theatre and at other Ri events is at your discretion, however please do not attend the Ri if you are displaying Covid symptoms or, if you have tested, the result remains positive. Thank you for respecting other people and their choices, and for helping us keep all of our visitors and staff safe and well.
Event terms and conditions
Booking conditions
Public events
Livestream events
Holiday workshops
Attending Ri events
Events that supersede these terms and conditions
Are you a patron of the Ri?
As a patron you are offered a number of complimentary tickets, please get in touch with your patron manager to discuss this.