Formerly titled 'How to hear the universe'. Please note that this event has been rescheduled from Monday 15 May 2023, to Friday 19 May 2023.
Journey through the history of our understanding of gravity and explore the latest breakthroughs in the field, with cosmologist and gravitational wave astronomer Tessa Baker.
Tessa reveals how Albert Einstein's theory of gravity predicted the existence of gravitational waves, and the incredible experiments that finally confirmed their reality.
Explore the universe like never before and delve into the cataclysmic events that create gravitational waves and examine the impact they will have on the future of astronomy.
Discover how gravitational waves act as the sounds of spacetime, allowing us to hear the universe and uncover its secrets like never before, changing our perspective on the cosmos.
Event type
This is a theatre event for an adult audience, where the speakers and audience are together in our Theatre.
This event will not be livestreamed.
By booking to attend events at the Royal Institution, you confirm that you have read and accept the Ri's event terms and conditions. You also agree to abide by our code of conduct, and help to create a great experience for yourself and your fellow participants. 
About Tessa Baker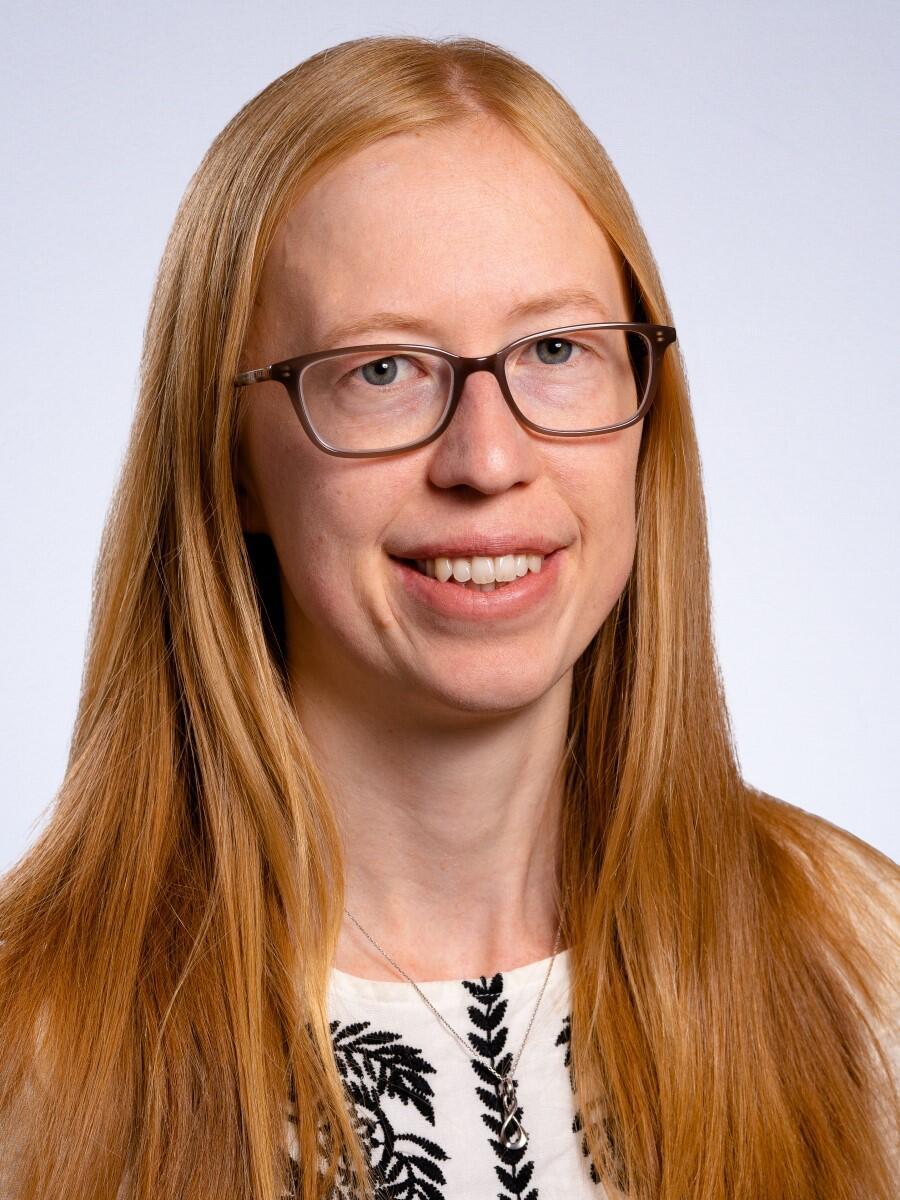 Tessa Baker is a cosmologist and gravitational wave astronomer at Queen Mary University of London (QMUL). Her research centres on the laws of gravity and their role in shaping our universe. To put new ideas about gravity to the test, she works with experiments both on the ground and in space, such as the Vera C. Rubin Observatory, the LIGO-Virgo-KAGRA gravitational wave detectors, and the LISA satellite mission. She is a Royal Society University Research Fellow and Reader at QMUL.
Baker completed her training at the University of Oxford. She spent periods living and working in Philadelphia, Boston, New York and Sydney before moving to start her research group at QMUL in 2019.
When not studying the cosmos, she likes to test gravity by hiking up significant things. She lives in south London with too many houseplants.
Timing
Doors to the theatre will open at 6.30pm. The event will begin at 7.00pm.
Accessibility
The event will take place on the first floor and there is step-free access from the street via lift.
The closest underground station is Green Park, which is step-free.
There is space at floor level in the theatre for wheelchair users.
Seating is usually unreserved for our events. If you and your group require seating reservations, please do let us know by emailing us at events@ri.ac.uk, and we'll be more than happy to help.
Carers can receive a free ticket to an event by emailing events@ri.ac.uk.
Our theatre is equipped with an Audio Induction Loop. 
Covid guidelines
In line with government guidance, face masks are no longer mandatory and wearing one in our Theatre and at Ri events is at your discretion. Please do continue to observe other Covid-secure measures, such as maintaining a social distance, wherever possible.
Please do not attend the Ri if you are displaying Covid-symptoms and/or are still returning a positive test.
Thank you for respecting other people and their choices, and for helping us keep all of our visitors and staff safe and well.
Event terms and conditions
Booking conditions
Public events
Livestream events
Holiday workshops
Attending Ri events
Events that supersede these terms and conditions