This event has been postponed to the new date of Wednesday 12 October. If you can't make the new date, you can request a refund through events@ri.ac.uk.
In our quest to understand the nature of matter and mass, we draw on knowledge from many different fields, combining our understanding of the behaviour of the smallest known subatomic particles with our observations of the dynamics of galaxies and clusters of galaxies at unimaginably large length scales.
Join Danielle Speller as she discusses exciting experiments at the intersection of nuclear, particle, and astrophysics that use low-background, cryogenic detection techniques to look for tiny signals of undiscovered phenomena that would herald new physics.
Our current understanding of physics already does an excellent job of creating a unified picture of how it all fits together.
But in this talk, Danielle will explore how important questions – including the origin of the observed matter-antimatter asymmetry and the makeup of an invisible mass component in galaxies – challenge our understanding, and hint that there are deeper descriptions beyond our standard models of particle physics and cosmology.
Event type
This is a livestream event where the speaker and audience come together online. 
By booking to attend events at the Royal Institution, you confirm that you have read and accept the Ri's event terms and conditions. You also agree to abide by our code of conduct, and help to create a great experience for yourself and your fellow participants. 
About Danielle Speller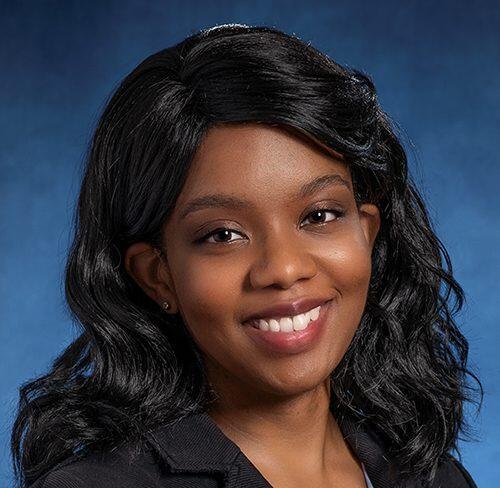 Danielle Speller is a researcher in experimental nuclear and particle astrophysics. Her work centres on understanding the nature of matter and mass through low-energy, cryogenic searches for physics beyond the standard model.
Danielle is a collaborator on both the Cryogenic Underground Observatory for Rare Events (CUORE) and the Haloscope at Yale Sensitive to Axion Cold dark matter (HAYSTAC), as well as related research and development projects. Her graduate work was with the Super Cryogenic Dark Matter Search experiment (SuperCDMS).
Danielle was a Park Scholar at North Carolina State University in Raleigh, North Carolina, and graduated with a double-major in physics and applied mathematics. She earned her PhD from the University of California, Berkeley, and joined the Maruyama Lab at Yale University's Wright Laboratory in 2017 as a Postdoctoral Associate.
Timing
The live stream will go live at 6.55pm, and the introduction will begin at 7.00pm. If you register but miss the live stream, the video will be available to you via the same link for up to a week after the event date.
Event terms and conditions
Booking conditions
Public events
Holiday workshops
Attending Ri events
Events that supersede these terms and conditions