The predators that can hunt, kill and eat us occupy a unique place in the human psyche. Whether it's lions in Africa, tigers in India or sharks in the world's oceans, we are fascinated by, and often terrified of, predators.
Join biologist Adam Hart as he explores the complex relationships we have with predators, and investigates what happens when humans live alongside them, sometimes making them prey.
In this talk, discover how we might both conserve the world's predators and live safely alongside them.
Copies of Adam's latest book 'The Deadly Balance: Predators and People in a Crowded World' are available to purchase after the event.
Event type
This is a smaller event in the Conversation room.  This event will not be livestreamed.
By booking to attend events at the Royal Institution, you confirm that you have read and accept the Ri's event terms and conditions. You also agree to abide by our code of conduct, and help to create a great experience for yourself and your fellow participants.
About Adam Hart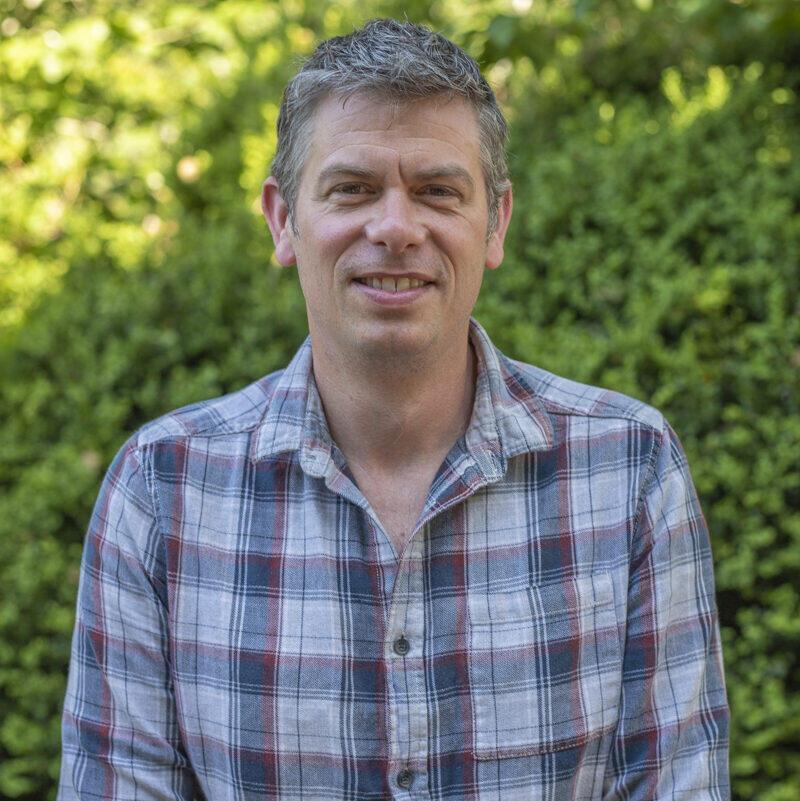 Adam Hart is an entomologist and the Professor of Science Communication at the University of Gloucestershire. As well as research and teaching, he is a regular broadcaster for BBC Radio 4 and the BBC World Service, presenting documentaries on topics from trophy hunting to tree diseases. He has also presented the weekly science program Science in Action for the BBC World Service. On television, Adam has co-presented several documentary series, most notably BBC4's Planet Ant and BBC2's Hive Alive.
Timing
The doors will open at approximately 6.45pm, with a prompt start at 7.00pm. 
Covid guidelines
In line with government guidance, face masks are no longer mandatory and wearing one in our Theatre and at Ri events is at your discretion. Please do continue to observe other Covid-secure measures, such as maintaining a social distance, wherever possible.
Please do not attend the Ri if you are displaying Covid-symptoms and/or are still returning a positive test.
Thank you for respecting other people and their choices, and for helping us keep all of our visitors and staff safe and well.
Event terms and conditions
Booking conditions
Public events
Livestream events
Holiday workshops
Attending Ri events
Events that supersede these terms and conditions
The Royal Institution is part of the Amazon Affiliate Programme, and book links on this page may be affiliate links.
It won't cost you any extra, but as an Amazon Affiliate, the Ri will earn a small commission from qualifying purchases.
All proceeds from our affiliate links help support the charitable work of the Ri.