Join renowned philosopher and cognitive scientist Daniel C Dennett on a captivating journey of intellectual exploration through his own life. Daniel will share his remarkable life story, tracing the evolution of his own mind while imparting invaluable lessons on becoming a proficient thinker.
From his formative years in Beirut to his academic pursuits at Harvard, and from the vibrant jazz clubs of Paris to his introspective musings on his tractor in Maine, discover the stories behind some of his most influential books, such as 'Consciousness Explained' and 'Darwin's Dangerous Idea'. Whose contents have reshaped our understanding of the mind, consciousness and the nature of the human experience.
Explore his insight into thinking, as he contends that true thinking is arduous and uncertain. The pursuit of philosophical ideas is often accompanied by confusion, frustration, and self-doubt. It is through these challenging moments of error that we occasionally discover the path to profound insights.
So join us for a unique opportunity to spend the evening with one of the greatest philosophers of our time and come on an exhilarating journey of the mind, leaving with new insight into the path to intellectual growth.
Copies of Daniel's latest book 'I've Been Thinking' are available to purchase from Amazon and all good bookstores.
Event type
This is a livestream event where the speaker and audience come together online. 
You will have priority access to the recorded video for two weeks after the event has taken place.
For more information on livestreams, see the information below, or visit our FAQs page. Please use the event link you have been provided with.  
By booking to attend events at the Royal Institution, you confirm that you have read and accept the Ri's event terms and conditions. You also agree to abide by our code of conduct, and help to create a great experience for yourself and your fellow participants. 
About Daniel C Dennett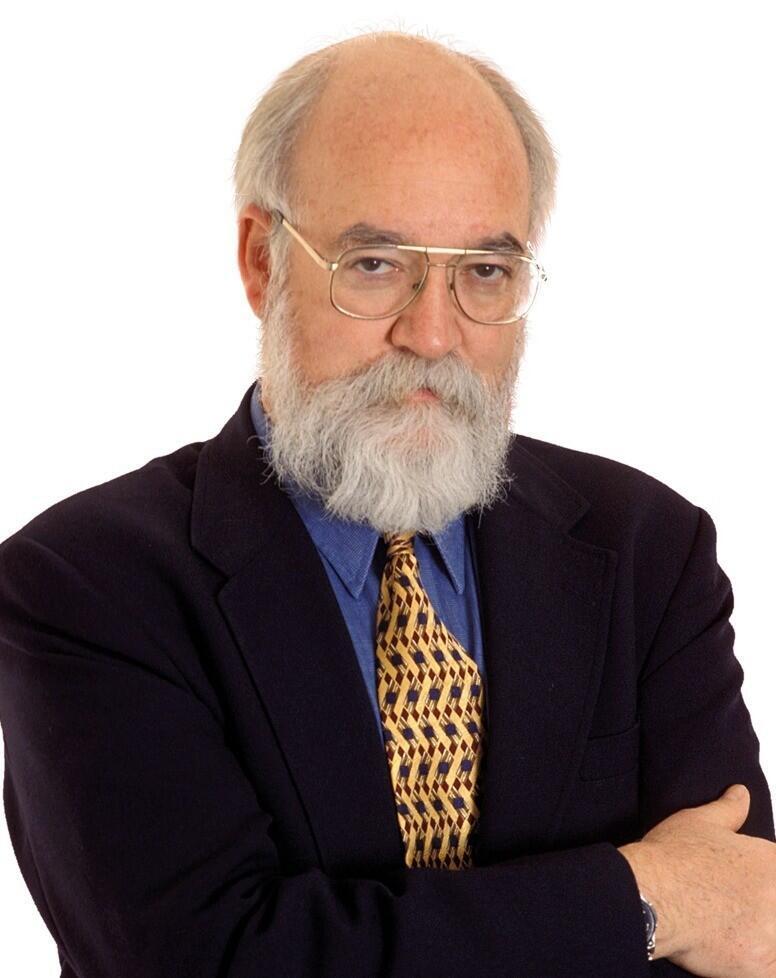 Daniel Clement Dennett is an American philosopher, writer, and cognitive scientist whose research centres on the philosophy of mind, philosophy of science, and philosophy of biology, particularly as those fields relate to evolutionary biology and cognitive science.
Timing for the livestream
The live stream will go live at 6.55pm, and the introduction will begin at 7.00pm. If you register but miss the live stream, the video will be available to you via the same link for two weeks after the event date.
Event terms and conditions
Booking conditions
Public events
Livestream events
Holiday workshops
Attending Ri events
Events that supersede these terms and conditions
The Royal Institution is part of the Amazon Affiliate Programme, and book links on this page may be affiliate links.
It won't cost you any extra, but as an Amazon Affiliate, the Ri will earn a small commission from qualifying purchases.
All proceeds from our affiliate links help support the charitable work of the Ri.