Please note this event will start at the later time of 8.00pm. This event has been postponed to the new date of Tuesday 24 January. 
One of the most significant and defining features of mathematical thought is the concept of proof.
Join John Stillwell as he demonstrates that proof is a mathematically vital concept, inspiring innovation and playing a critical role in generating knowledge.
In this talk, discover the areas of number theory, non-Euclidean geometry, topology, and logic, and peer into the deep chasm between natural number arithmetic and the real numbers.
Copies of John's latest book, 'The Story of Proof: Logic and the History of Mathematics', are available to pre-order online now.
Event type
This is a livestream event where the speaker and audience come together online. 
By booking to attend events at the Royal Institution, you confirm that you have read and accept the Ri's event terms and conditions. You also agree to abide by our code of conduct, and help to create a great experience for yourself and your fellow participants. 
About John Stillwell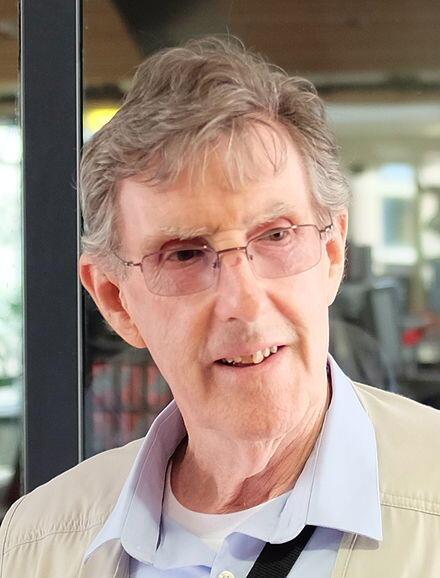 John Stillwell was born in Melbourne, Australia, and taught at Monash University from 1970 until 2001, before moving to USF in 2002.
He was an invited speaker at the International Congress of Mathematicians in 1994, and his mathematical writing has been honoured with the Chauvenet Prize of the Mathematical Association of America in 2005 and the book award of the Association of Jesuit Colleges and Universities in 2009.
Among his best-known books are 'Mathematics and Its History' and 'Yearning for the Impossible'. His interests are history of mathematics in the 19th and 20th centuries, number theory, geometry, algebra, topology, foundations of mathematics.
Timing
The live stream will go live at 7.55pm, and the introduction will begin at 8.00pm. If you register but miss the live stream, the video will be available to you via the same link for up to a week after the event date.
Event terms and conditions
Booking conditions
Public events
Livestream events
Holiday workshops
Attending Ri events
Events that supersede these terms and conditions