The race for dominance in space is shaping the future of humanity. From the discovery of space metals worth more than most countries' GDP, to the possibility of humans on Mars within the next decade. This talk will examine the cosmic strides Russia, China and the United States have made and what it means for the rest of us on Earth.
Join bestselling author and international diplomacy expert, Tim Marshall, as he lifts the lid on the geopolitical space race. Renowned for his works 'Prisoners of Geography' - a New York Times and Sunday Times #1 bestseller - and 'The Power of Geography'. Tim explores the new geopolitical realities of space and its impact on the global political landscape in the next fifty years. Topics include the new space race, great-power rivalry, technology, economics, and war, and how they are set to shape human history.
Join us and be gripped, through Tim's signature insight and wit, as he delves into the astropolitical landscape and discover this new frontier and its implications for the future of humanity.
Copies of Tim's latest book 'The Future of Geography: How Power and Politics in Space Will Change Our World' will be available to purchase after the talk.
Event type
This is a theatre event for an adult audience, where the speakers and audience are together in our Theatre.
By booking to attend events at the Royal Institution, you confirm that you have read and accept the Ri's event terms and conditions. You also agree to abide by our code of conduct, and help to create a great experience for yourself and your fellow participants. 
About Tim Marshall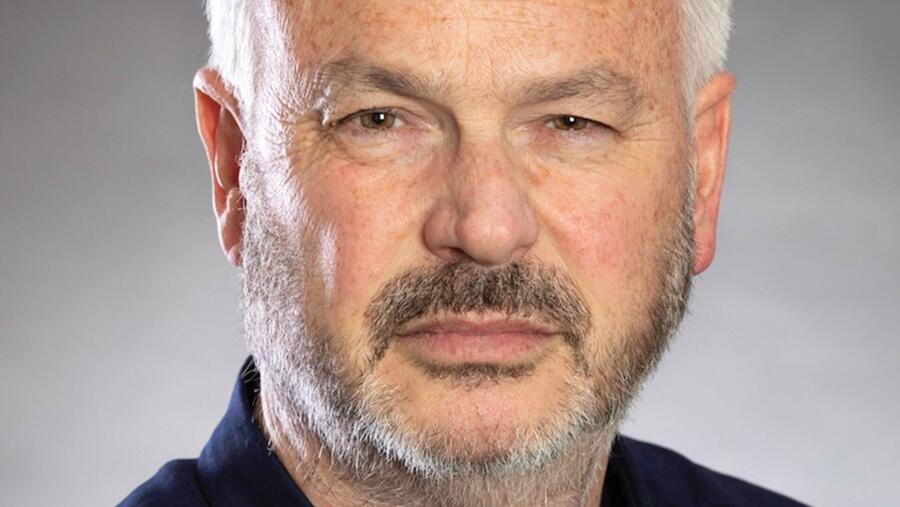 Timothy John Marshall is a British journalist, author, and broadcaster, specialising in foreign affairs and international diplomacy. Marshall is a guest commentator on world events for the BBC, Sky News and a guest presenter on LBC, and was formerly the diplomatic and foreign affairs editor for Sky News.
He has written seven books including 'Prisoners of Geography' – a New York Times Best Seller and #1 Sunday Times bestseller. He also released a children's illustrated version of this book in 2019, nominated for Waterstones Book of the Year. Other titles include 'The Power of Geography', a #2 Sunday Times bestseller; 'Shadowplay: The Inside Story Of Europe's Last War', and 2018 Sunday Times bestseller 'Divided: Why We're Living In An Age Of Walls'.
Marshall is founder and editor of news web platform thewhatandthewhy.com, a site for journalists, politicians, foreign affairs analysts, and enthusiasts to share their views on world news events.
Timing
Doors to the theatre will open at 6.30pm. The event will begin at 7.00pm.
Accessibility
The event will take place on the first floor and there is step-free access from the street via lift.
The closest underground station is Green Park, which is step-free.
There is space at floor level in the theatre for wheelchair users.
Seating is usually unreserved for our events. If you and your group require seating reservations, please do let us know by emailing us at events@ri.ac.uk, and we'll be more than happy to help.
Carers can receive a free ticket to an event by emailing events@ri.ac.uk.
Our theatre is equipped with an Audio Induction Loop. 
Covid guidelines
Face masks are no longer mandatory and wearing one in our Theatre and at other Ri events is at your discretion, however please do not attend the Ri if you are displaying Covid symptoms or, if you have tested, the result remains positive. Thank you for respecting other people and their choices, and for helping us keep all of our visitors and staff safe and well.
Event terms and conditions
Booking conditions
Public events
Livestream events
Holiday workshops
Attending Ri events
Events that supersede these terms and conditions
The Royal Institution is part of the Amazon Affiliate Programme, and book links on this page may be affiliate links.
It won't cost you any extra, but as an Amazon Affiliate, the Ri will earn a small commission from qualifying purchases.
All proceeds from our affiliate links help support the charitable work of the Ri.