Black holes have gravitational fields so intense that nothing, not even light, can escape their event horizons, rendering them "invisible". For over a century, black holes were assumed to exist, yet direct observational confirmation of their existence remained elusive.
The very idea of imaging a black hole was long thought to be the realm of science fiction. However, in April 2019 the Event Horizon Telescope, together with Ziri Younsi, stunned the world with the first ever picture of a black hole.
In this talk Ziri will explore how we are now able to capture images of black holes using the Event Horizon Telescope, what we can learn from these images, and how these and future explorations will help advance our understanding of the origins of space, time, and the Universe itself.
This event is particularly suitable for ages 13+. As with all our family theatre talks, this event is designed to be enjoyed by adults and young people together. All young people under the age of 13 need to be accompanied by a paying adult.
Event type
This is a theatre event for an adult audience, where the speakers and audience are together in our Theatre.
This event will not be livestreamed.
By booking to attend events at the Royal Institution, you confirm that you have read and accept the Ri's event terms and conditions. You also agree to abide by our code of conduct, and help to create a great experience for yourself and your fellow participants. 
Timing
The doors will open at approximately 1.30pm, with a prompt start at 2.00pm.
Latecomers will be admitted into the gallery.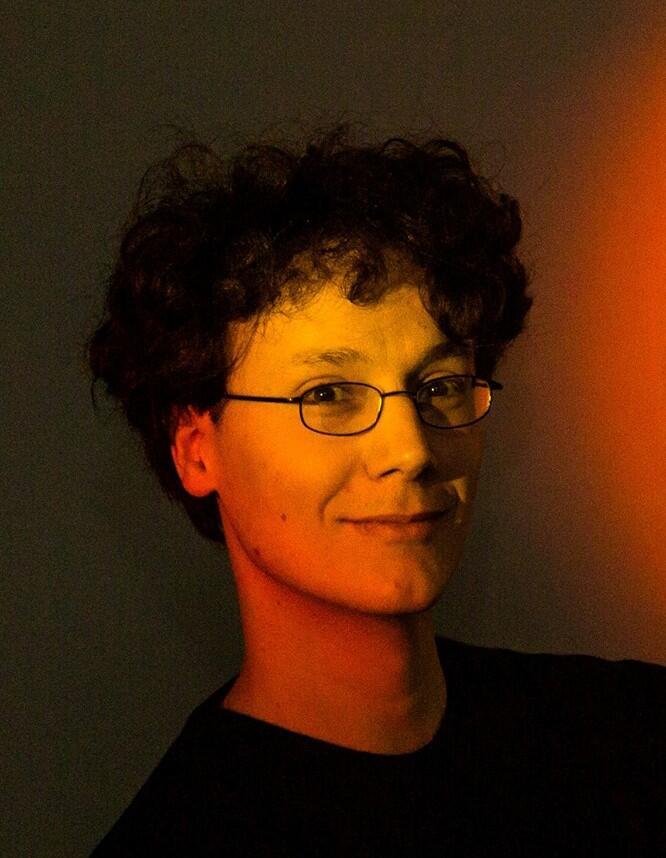 Ziri Younsi is a UKRI Stephen Hawking Fellow at UCL's Mullard Space Science Laboratory. After graduating from the University of Cambridge and subsequently UCL, Ziri began working within the Event Horizon Telescope (EHT) in 2014, first as a Humboldt Fellow at the University of Frankfurt and later as a Leverhulme Trust Fellow at UCL.
His research program develops and performs supercomputer calculations of black holes, underpinning the EHT's interpretation of black hole images. He is a co-recipient of the 2020 Breakthrough Prize for Fundamental Physics and the Royal Astronomical Society's 2021 Group Achievement Award. In 2022 Ziri was elected to the EHT's Science Council, and is co-lead of the EHT's Gravitational Physics working group.
 
Covid guidelines
In line with government guidance, face masks are no longer mandatory and wearing one in our Theatre and at Ri events is at your discretion. Please do continue to observe other Covid-secure measures, such as maintaining a social distance, wherever possible.
Please do not attend the Ri if you are displaying Covid-symptoms and/or are still returning a positive test.
Thank you for respecting other people and their choices, and for helping us keep all of our visitors and staff safe and well.
Accessibility
The event will take place on the first floor and there is step-free access from the street via lift.
The closest underground station is Green Park, which is step-free.
There is space at floor level in the theatre for wheelchair users.
Seating is usually unreserved for our events. If you and your group require seating reservations, please do let us know by emailing us at events@ri.ac.uk, and we'll be more than happy to help.
Carers can receive a free ticket to an event by emailing events@ri.ac.uk.
Our theatre is equipped with an Audio Induction Loop. 
Event terms and conditions
Booking conditions
Public events
Livestream events
Holiday workshops
Attending Ri events
Events that supersede these terms and conditions