Our universe has multiple origin stories, from religious creation myths to the Big Bang of scientists. But if we leave those behind, how could we create a universe if there was no matter, cosmos or empty space?
Join Manil Suri as he explores a natural progression of ideas needed to design our world with maths. Starting with numbers and continuing through geometry, algebra, and beyond.
In this talk, discover how concepts like multidimensional crochet, infinity and relativity contribute to the course of existence.
Copies of Manil's latest book 'The Big Bang of Numbers: How to Build The Universe Using Only Math' are available to purchase now. 
Event type
This is a livestream event where the speaker and audience come together online. 
By booking to attend events at the Royal Institution, you confirm that you have read and accept the Ri's event terms and conditions. You also agree to abide by our code of conduct, and help to create a great experience for yourself and your fellow participants. 
About Manil Suri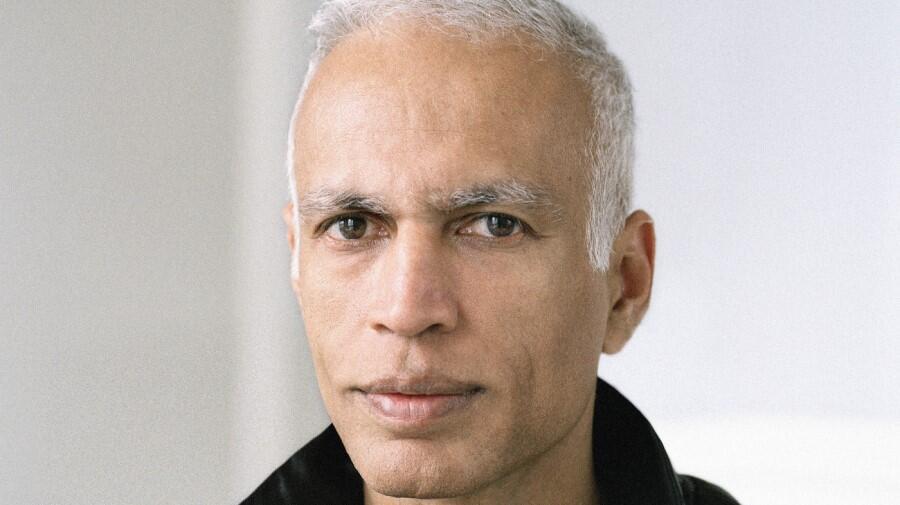 Manil Suri was born in Mumbai in 1959 and is a distinguished university professor of mathematics at the University of Maryland, Baltimore County. He is the author of 'The Big Bang of Numbers: How to Build the Universe Using Only Math', as well as three internationally acclaimed novels, 'The Death of Vishnu', 'The Age of Shiva', and 'The City of Devi'. His fiction has been translated into twenty-seven languages, longlisted for the Booker Prize, shortlisted for the PEN/Faulkner Award, LA Times Book Award, PEN/Hemingway Award and the W. H. Smith Literary Award, and has won the McKittrick Prize and the Barnes & Noble Discover Award, among others.
He is a former contributing opinion writer at the New York Times, for which he has written several widely read pieces on mathematics, India, and LGBTQ+ issues. He lives with his husband in Silver Spring, Maryland.
Timing
The live stream will go live at 6.55pm, and the introduction will begin at 7.00pm. If you register but miss the live stream, the video will be available to you via the same link for up to a week after the event date.
Event terms and conditions
Booking conditions
Public events
Livestream events
Holiday workshops
Attending Ri events
Events that supersede these terms and conditions
The Royal Institution is part of the Amazon Affiliate Programme, and book links on this page may be affiliate links.
It won't cost you any extra, but as an Amazon Affiliate, the Ri will earn a small commission from qualifying purchases.
All proceeds from our affiliate links help support the charitable work of the Ri.