Join Helen Czerski, Robin Ince and two guests for a dinner party of ideas. Each guest will invite the people who formed the ideas that have shaped their work, inspiration, creativity and life. Some may be heroes and, some may be villains, a few may be in-between. Covering a wide range of topics and perspectives from science and culture. 'They've Made Us' promises to be an insightful and entertaining exploration of some of our most exciting and influential people, both known and unknown. A show that is a celebration of ideas and passionate people.
Two episodes will be filmed and recorded in front of a live audience on the following dates:
Friday 28 April 2023
Friday, 5 May 2023
Friday 26 May 2023
Friday 2 June 2023
This is a new web series and podcast by The Cosmic Shambles Network in association with The Royal Institution. So that you know, the guest for each podcast will be announced closer to the time. The list of confirmed speakers (two per podcast) includes:
28 April - Kevin Fong, Monica Grady, Natalie Haynes, Janina Ramirez and Amy Reynolds.
5 May- Roma Agrawal, Steve Backshall, Helen Glover and Chris Lintott
26 May - Kwame Asante, Chris Jackson, Anjana Khatwa and Mark Miodownik
2 June - Dame Sue Black, Saiful Islam, Sir Tom Shakespeare and J. Wilgoose Esq.
A twenty-minute interval will take place between each recording each night. A pay bar will be available for attendees during the interval and post-recording until 10pm.
Timing
Doors to the conversation room will open at 6.30pm. The event will begin at 7.00pm. A twenty-minute interval will take place at 8.00pm. 
About Helen Czerski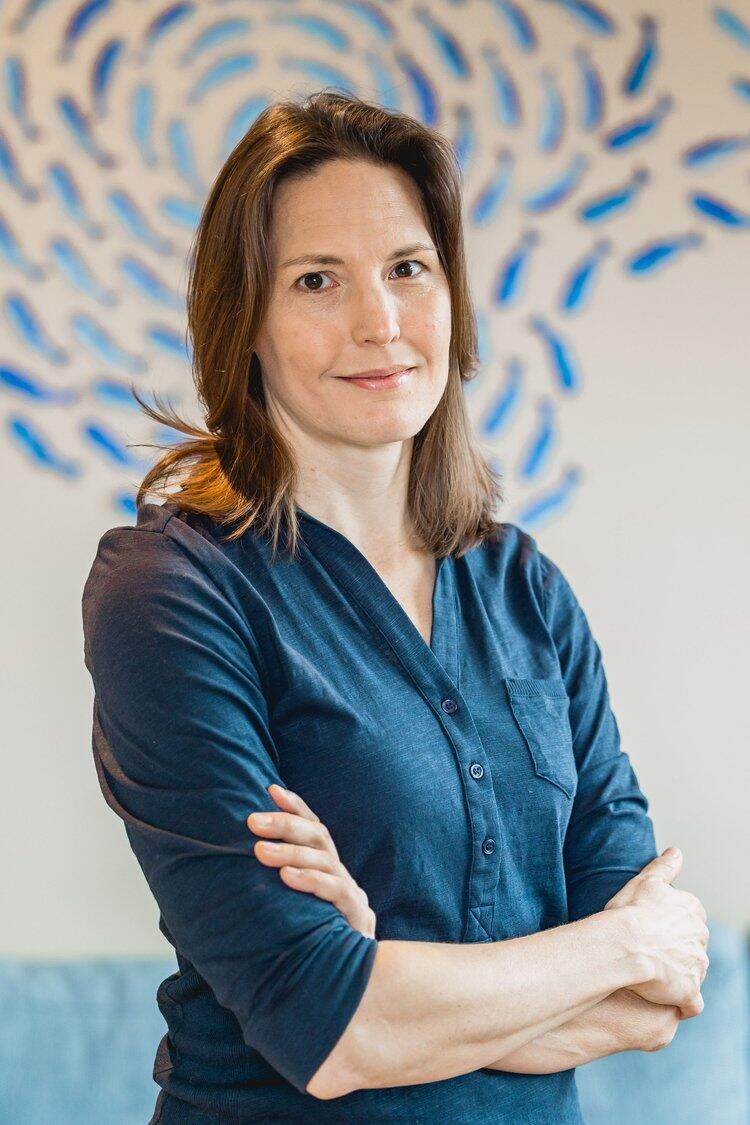 Helen Czerski is a former Christmas Lecturer, physicist and oceanographer with a passion for investigating the interesting things in life. Helen graduated from the University of Cambridge in 2001 with a first in Natural Sciences (Physics), and in 2006 with a PhD in experimental explosives physics.
In 2010, Helen returned to the UK after four years spent working in the USA at the Scripps Institution of Oceanography and URI's Graduate School of Oceanography. Her academic home now is the Department of Mechanical Engineering at University College London, where she studies the physics of breaking waves and bubbles at the ocean surface.
As a regular science presenter on the BBC for ten years, Helen has covered the physics of the natural world in BBC2 landmark documentaries, and of everyday life in a range of BBC4 documentaries. Helen is also a regular contributor to Horizon, and most recently she presented the BBC show 'Ocean Autopsy', examining the damage that humans have caused to the ocean and its habitants.
About Robin Ince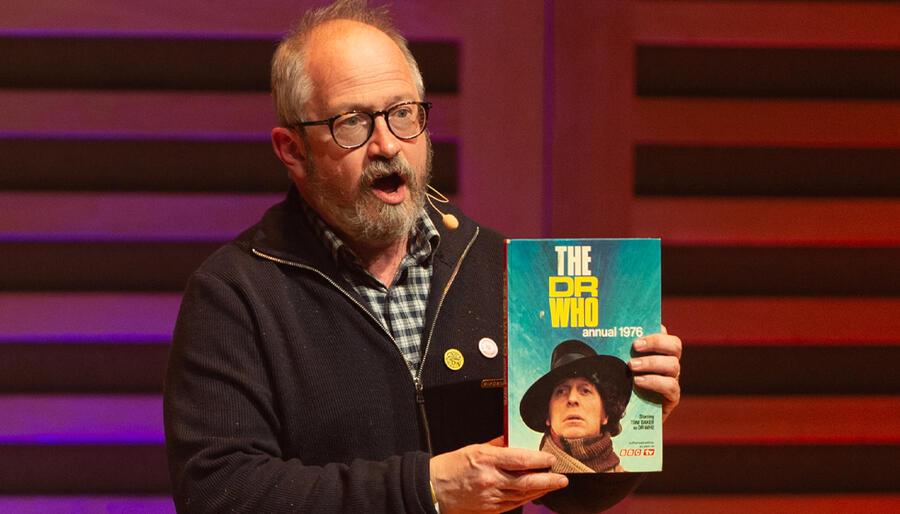 Robin Ince is a multiple award-winning comedian, author, broadcaster and populariser of science best known for co-hosting the international smash hit Rose D'Or and Sony winning BBC Radio 4 and podcast series, The Infinite Monkey Cage, with Professor Brian Cox and co-creating The Cosmic Shambles Network.
He has been the co-curator and host of some of the most acclaimed live science shows, and tours in the UK, including Nine Lessons and Carols for Godless/Curious People, Uncaged Monkeys, Brian and Robin's Christmas Compendium of Reason and the hugely popular Space Shambles and Sea Shambles shows at the Royal Albert Hall. He has just completed an international arena tour with Professor Brian Cox.
Robin was the Bookseller's Association 2022 Author of the Year, and his most recent books include The Importance of Being Interested and Bibliomaniac, published by Atlantic Books.
Covid guidelines
In line with government guidance, face masks are no longer mandatory and wearing one in our Theatre and at Ri events is at your discretion. Please do continue to observe other Covid-secure measures, such as maintaining a social distance, wherever possible.
Please do not attend the Ri if you are displaying Covid-symptoms and/or are still returning a positive test.
Thank you for respecting other people and their choices, and for helping us keep all of our visitors and staff safe and well.
Event terms and conditions
Booking conditions
Public events
Livestream events
Holiday workshops
Attending Ri events
Events that supersede these terms and conditions