How do you apply game theory to select who should be on your Christmas shopping list? How should you cut a Christmas pudding so that everyone thinks their piece is the biggest? And how can you use probability theory to write the perfect Christmas song?
Join mathematician Thomas Oléron-Evans for a journey through these Christmas conundrums and festive flummoxes. Thomas will show how maths, just like Rudolph's nose, can help to shine a light on all sorts of perplexing puzzles, guiding us to some surprising and unexpected solutions.
This talk is based on Thomas' book The Indisputable Existence of Santa Claus, co-written with Hannah Fry. Full of diagrams, sketches and graphs, beautiful equations, measurements and matrices, this book will brighten up your bleak midwinter with stockingfuls of mathematical marvels.
Copies of the book will be available to buy and get signed at the end of the talk.
This event is particularly suitable for ages 13+. As with all our family theatre talks, this event is designed to be enjoyed by adults and children together. All young people under the age of 13 need to be accompanied by a paying adult and those aged 4 and above need a ticket to attend.
Timing
The doors will open at approximately 5.30pm, with a prompt start at 6.00pm.
Latecomers will be admitted into the gallery.
About Thomas Oléron-Evans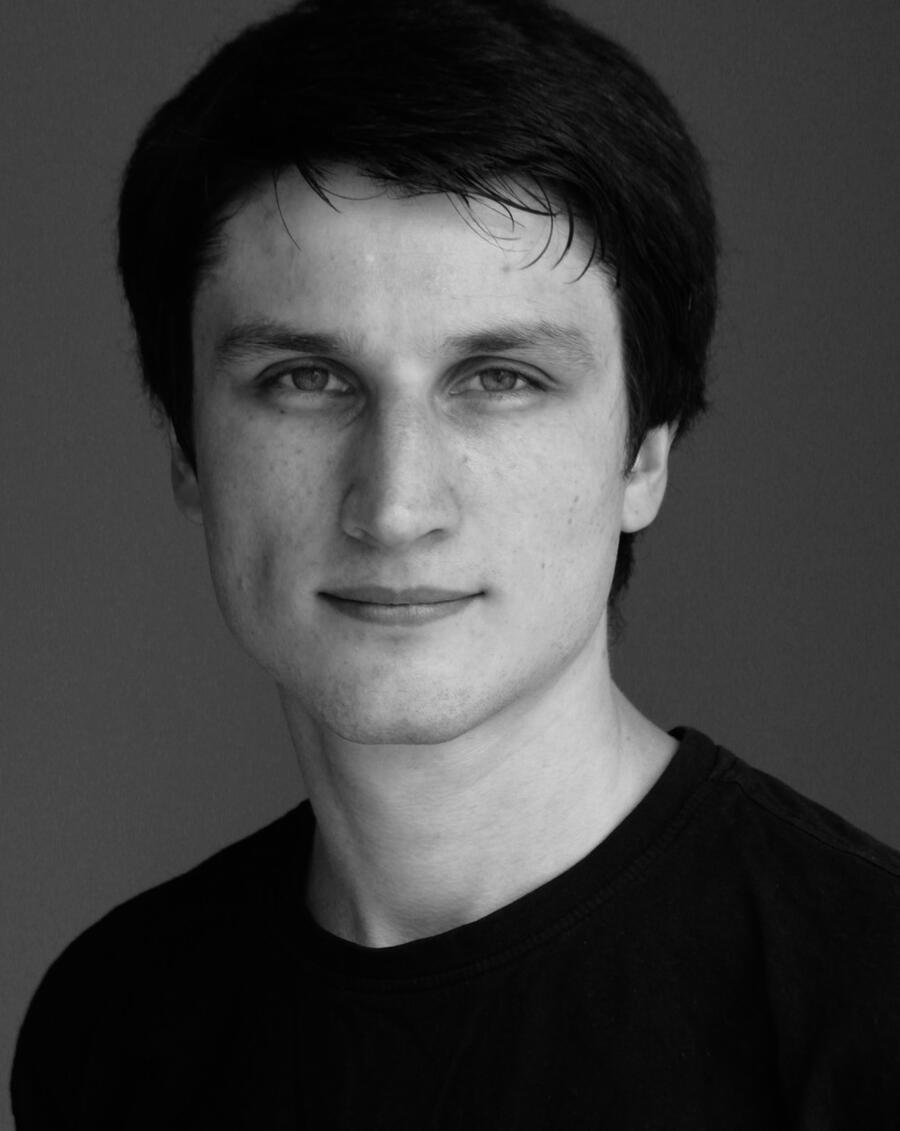 Dr Thomas Oléron-Evans is a lecturer in mathematical methods at the Centre for Advanced Spatial Analysis, part of University College London. His work is focussed on spatial game theory (a.k.a. the mathematics of hide and seek), agent-based modelling (like Lemmings, but without the fun sound effects), and multi-objective optimisation (how to maximise your mince pie intake, while minimising your nausea). Before becoming an academic, he worked as a secondary school maths teacher in East London, a role that he enjoyed so much that he stayed right to the end of the minimum period necessary to obtain a PGCE. Since then he has given multiple talks on mathematics at schools events and teacher training days, and has even performed the odd mathematical stand-up comedy set.
Covid guidelines
In line with government guidance, face masks are no longer mandatory and wearing one in our Theatre and at Ri events is at your discretion. Please do continue to observe other Covid-secure measures, such as maintaining a social distance, wherever possible.
Please do not attend the Ri if you are displaying Covid-symptoms and/or are still returning a positive test.
Thank you for respecting other people and their choices, and for helping us keep all of our visitors and staff safe and well.
Accessibility
The Theatre is on the first floor and there is step-free access from the street via lift.
The closest underground station is Green Park, which is step-free.
There is space at floor level in the theatre for wheelchair users.
Seating is usually unreserved for our events. If you and your group require seating reservations, please do let us know by emailing us at events@ri.ac.uk, and we'll be more than happy to help.
Carers can receive a free ticket to an event by emailing events@ri.ac.uk.
Our theatre is equipped with an Audio Induction Loop. 
Event terms and conditions
Booking conditions
Public events
Livestream events
Holiday workshops
Attending Ri events
Events that supersede these terms and conditions