Germs have a bad reputation, but the world's tiniest creatures are helping to solve some of our biggest problems. Join award-winning author Isabel Thomas on a journey through the microbe multiverse.
Find out how germs have shaped our planet and everything on it – including you. Zoom back in time to when microbes and viruses were first discovered. Learn why snot, sweat and earwax are your superpower, and discover the surprising link between gravity and toad vomit.
Packed with spectacular science for curious young minds, with the chance to be part of a giant snot escalator. An evening sure to inspire future microbiologists, banish misconceptions and soothe worries about the invisible world of germs all around us.
This talk is based on Isabel's new book 'Very Short Introductions for Curious Young Minds: The Invisible World of Germs', a new informative non-fiction series from Oxford University Press. The series aims to introduce young readers to the ideas, facts, and vocabulary behind an absorbing range of subjects.
This event is particularly suitable for ages 7+
Copies of Isabel's latest book, Very Short Introductions for Curious Young Minds: The Invisible World of Germs (Children's Very Short Introductions) will be available to purchase at the end of the talk. 
Event type
This is a theatre event, where the speaker and audience are together in our Theatre.
This event will not be livestreamed.
About Isabel Thomas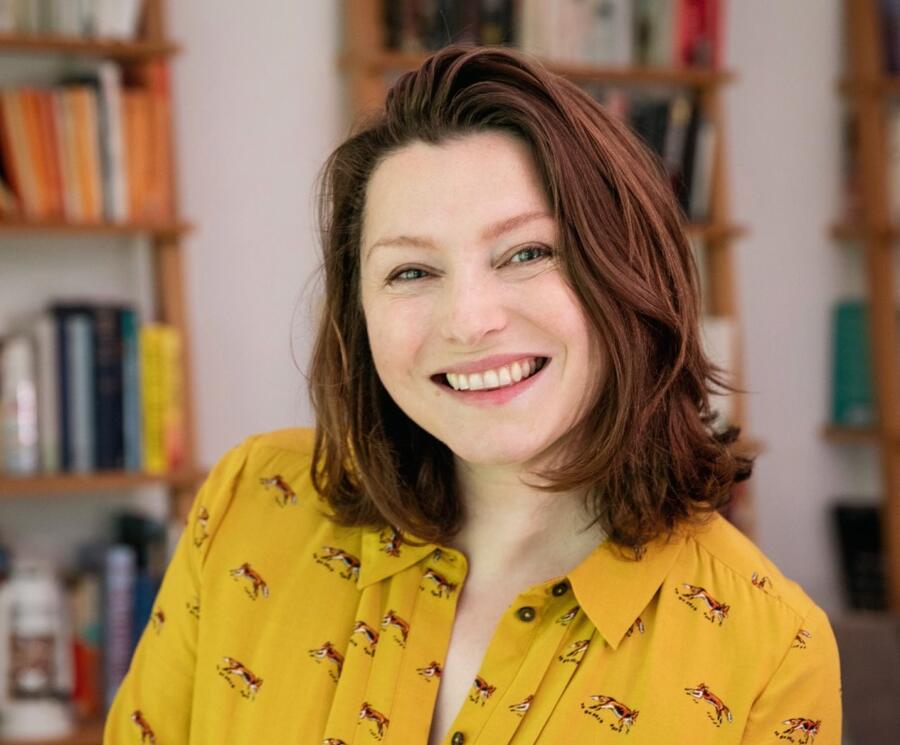 Timing
The doors will open at approximately 5.30pm, with a prompt start at 6.00pm.
Latecomers will be admitted into the gallery.
Covid guidelines
In line with government guidance, face masks are no longer mandatory. But while Covid-19 cases remain high, we recommend that face coverings are worn in our Theatre and at Ri events. Please also continue to observe other Covid-secure measures, such as maintaining a social distance where possible.
Please do not attend the Ri if you are displaying Covid-symptoms and/or are still returning a positive test.
Thank you for respecting other people and their choices, and for helping us keep all of our visitors and staff well.
Accessibility
The Theatre is on the first floor and there is step-free access from the street via lift.
The closest underground station is Green Park, which is step-free.
There is space at floor level in the theatre for wheelchair users.
Seating is usually unreserved for our events. If you and your group require seating reservations, please do let us know by emailing us at events@ri.ac.uk, and we'll be more than happy to help.
Carers can receive a free ticket to an event by emailing events@ri.ac.uk.
Our theatre is equipped with an Audio Induction Loop. 
Event terms and conditions
Booking conditions
Public events
Holiday workshops
Attending Ri events
Events that supersede these terms and conditions