The Earth teems with sights and textures, sounds and vibrations, smells and tastes, electric and magnetic fields. But every animal is enclosed within its own unique sensory bubble, perceiving but a tiny sliver of an immense world.
Join acclaimed science journalist Ed Yong as he explores the world as it is truly perceived by other animals, from sniffing dogs to echolocating bats.
In this talk, discover the hidden signals that fill the air around us, the plants in our gardens, and the streets beneath our feet.
Copies of Ed's latest book: 'An Immense World: A journey through the animal kingdom's extraordinary senses', will be available to purchase at the end of the talk. 
Event type
This is a theatre event, where the speaker and audience are together in our Theatre.
This event will not be livestreamed.
About the speaker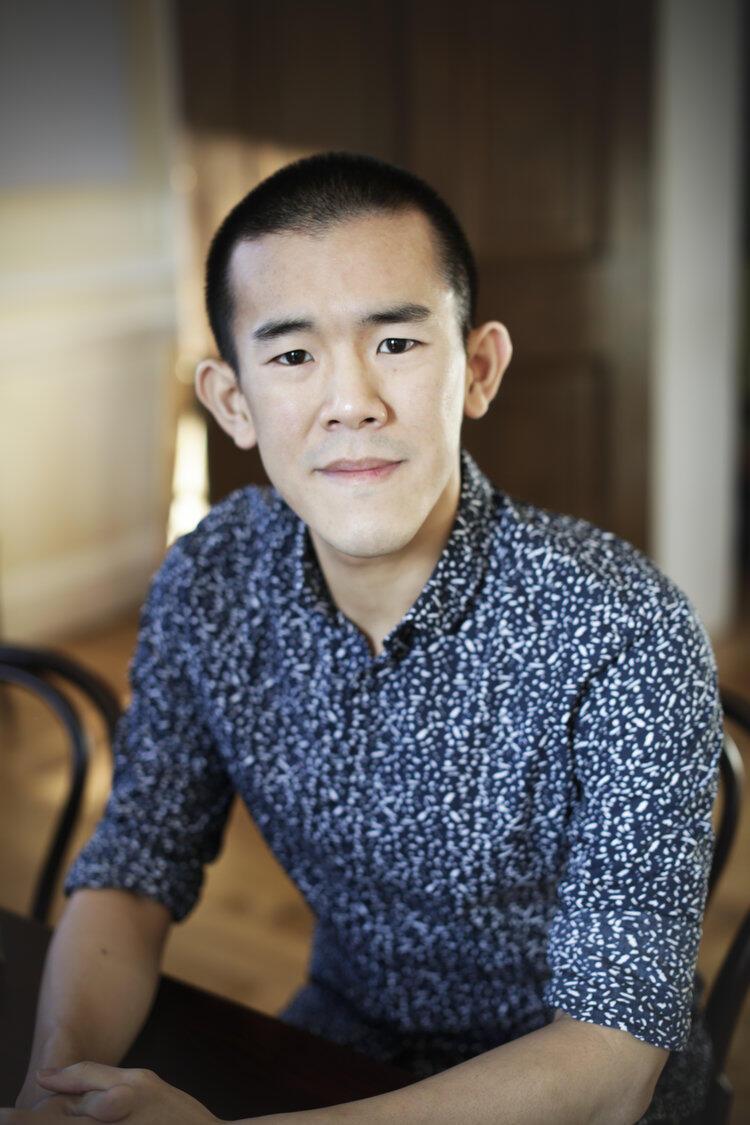 Ed Yong is a science journalist who reports for The Atlantic. He is based in Washington, DC. For his coverage of the COVID-19 pandemic, he won the Pulitzer Prize in explanatory journalism; the George Polk Award for science reporting; the Victor Cohn Prize for medical science reporting, the Neil and Susan Sheehan Award for investigative journalism; the John P. McGovern Award from the American Medical Writers' Association; and the AAAS Kavli Science Journalism Award for in-depth reporting.
Timing
Doors to the theatre will open at 6.30pm. The event will begin at 7.00pm.
Accessibility
The Theatre is on the first floor and there is step-free access from the street via lift.
The closest underground station is Green Park, which is step-free.
There is space at floor level in the theatre for wheelchair users.
Seating is usually unreserved for our events. If you and your group require seating reservations, please do let us know by emailing us at events@ri.ac.uk, and we'll be more than happy to help.
Carers can receive a free ticket to an event by emailing events@ri.ac.uk.
Our theatre is equipped with an Audio Induction Loop. 
Event terms and conditions
Booking tickets
Public events
Holiday workshops
Attending Ri events
Events that supersede these terms and conditions
The Royal Institution is part of the Amazon Affiliate Programme, and book links on this page may be affiliate links.
It won't cost you any extra, but as an Amazon Affiliate, the Ri will earn a small commission from qualifying purchases.
All proceeds from our affiliate links help support the charitable work of the Ri.