In the 19th and 20th centuries, the Huxley family profoundly reshaped how humans think about themselves and their effect on this planet.
Join Alison Bashford, in conversation with Adam Rutherford, as they explore three generations of Huxleys. From their scientific achievements to what went on in their private lives.
In this conversation, discover these celebrated scientists that covered the fields of genetics, animal behaviour, ecology, psychology and more.
Copies of Alison's latest book, 'An Intimate History of Evolution: The Story of the Huxley Family', will be available to purchase at the end of the talk. 
Event type
This is a theatre event for an adult audience, where the speakers and audience are together in our Theatre.
This event will not be livestreamed.
By booking to attend events at the Royal Institution, you confirm that you have read and accept the Ri's event terms and conditions. You also agree to abide by our code of conduct, and help to create a great experience for yourself and your fellow participants. 
About Alison Bashford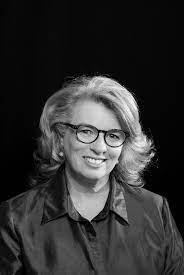 Alison Bashford is a leading historian of science and Laureate Professor of History at the University of New South Wales. She was previously Vere Harmsworth Professor of Imperial and Naval History at the University of Cambridge. She has published five academic books on purity and pollution in Victorian Britain, a critical history of colonialism and public health, and on 19th century and contemporary principles of population. 
About Adam Rutherford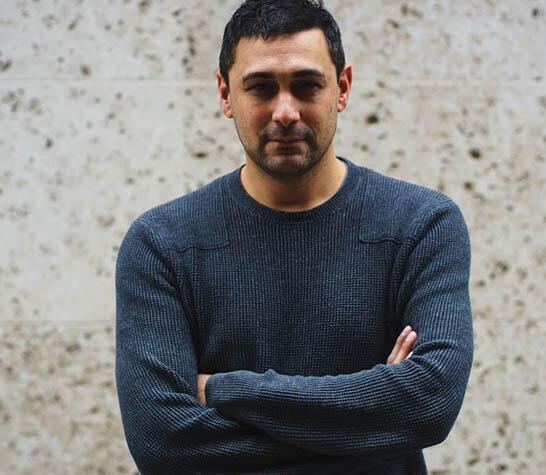 Dr Adam Rutherford is a science writer and broadcaster. He studied genetics at University College London, and during his PhD on the developing eye, he was part of a team that identified the first genetic cause of a form of childhood blindness.
He is the author 'Creation', which was shortlisted for the Wellcome Trust Prize, 'A Brief History of Everyone Who Ever Lived', 'The Book of Humans' the Sunday Times bestselling 'How to Argue with  a Racist'  and the co-author of 'Rutherford and Fry's Complete Guide to Absolutely Everything (Abridged)'.
Timing
Doors to the theatre will open at 6.30pm. The event will begin at 7.00pm.
Accessibility
The event will take place on the first floor and there is step-free access from the street via lift.
The closest underground station is Green Park, which is step-free.
There is space at floor level in the theatre for wheelchair users.
Seating is usually unreserved for our events. If you and your group require seating reservations, please do let us know by emailing us at events@ri.ac.uk, and we'll be more than happy to help.
Carers can receive a free ticket to an event by emailing events@ri.ac.uk.
Our theatre is equipped with an Audio Induction Loop. 
Covid guidelines
In line with government guidance, face masks are no longer mandatory and wearing one in our Theatre and at Ri events is at your discretion. Please do continue to observe other Covid-secure measures, such as maintaining a social distance, wherever possible.
Please do not attend the Ri if you are displaying Covid-symptoms and/or are still returning a positive test.
Thank you for respecting other people and their choices, and for helping us keep all of our visitors and staff safe and well.
Event terms and conditions
Booking conditions
Public events
Livestream events
Holiday workshops
Attending Ri events
Events that supersede these terms and conditions
The Royal Institution is part of the Amazon Affiliate Programme, and book links on this page may be affiliate links.
It won't cost you any extra, but as an Amazon Affiliate, the Ri will earn a small commission from qualifying purchases.
All proceeds from our affiliate links help support the charitable work of the Ri.
Are you a patron of the Ri?
As a patron you are offered a number of complimentary tickets, please get in touch with your patron manager to discuss this.