Psychosis is often a misunderstood medical condition. For all of us, the line between a functioning and a broken narrative is all too easily broken.
Join psychiatrist Veronica O'Keane in conversation, as she reveals the latest thinking about how memories are made and how, in turn, they make us. How we build personal narratives which are held in common by the great works of literature and poetry and in fairy tales.
Through her patients' haunting stories of trauma and healing, Veronica reckons with contemporary taboos about psychosis and challenges some of the methods of her own profession.
Veronica's latest book, 'The Rag and Bone Shop: How We Make Memories and Memories Make Us', is available from Amazon and all good bookstores. 
Event type
This is a livestream event where the speaker and audience come together online. 
About Veronica O'Keane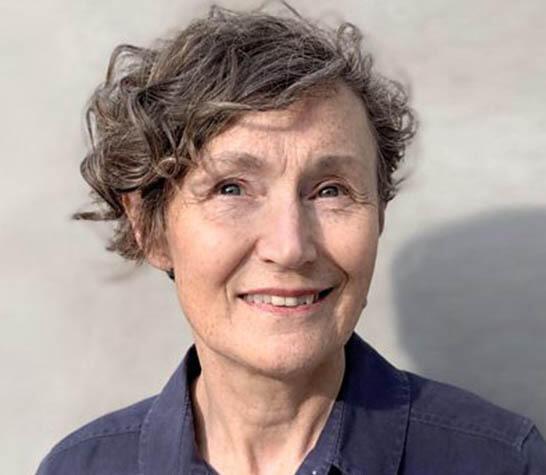 Veronica O'Keane is Professor of Psychiatry at Trinity College Dublin, where she leads a research programme in depression. The medical model of psychiatry she believes, is deeply inadequate to the task of repairing a broken narrative after a period of psychosis.   Bringing the evidence of neuroscience to psychiatry and the richness of literature to her patient analysis, Veronica offers an original scientific and empathetic approach to understanding how memory is made and how to reframe and build a healthy narrative.
From a religious and conservative rural childhood, Veronica has made a remarkable journey through academia and feminism to become a recognised public figure in Ireland, having acted as an expert witness in the 2008 national debates to overturn the abortion law.
Timing
The live stream will go live at 6.55pm, and the introduction will begin at 7.00pm. If you register but miss the live stream, the video will be available to you via the same link for up to a week after the event date.
Event terms and conditions
Booking tickets
Public events
Holiday workshops
Attending Ri events
Events that supersede these terms and conditions
The Royal Institution is part of the Amazon Affiliate Programme, and book links on this page may be affiliate links.
It won't cost you any extra, but as an Amazon Affiliate, the Ri will earn a small commission from qualifying purchases.
All proceeds from our affiliate links help support the charitable work of the Ri.