Hot Mess is a comedy lecture by Matt Winning, a stand-up comedian and environmental economist with a PHD in climate change policy, who aims to lighten and enlighten the public about climate change. 
Join Matt as he answers regular questions he is asked such as 'Are we screwed?' and 'What can I do about it?' and explains why we are playing the world's worst Choose Your Own Adventure.
Find out why we are fighting to save proper big chips, and how, to solve climate change, we need actual snakes on a plane and a new reality show Keeping Up with the Kardashians' Plans for Loft Insulation.
Why does the end of the world need to be so depressing?
Event type
This is a theatre event, where the speaker and audience are together in our theatre.
This event will not be livestreamed.
About Matt Winning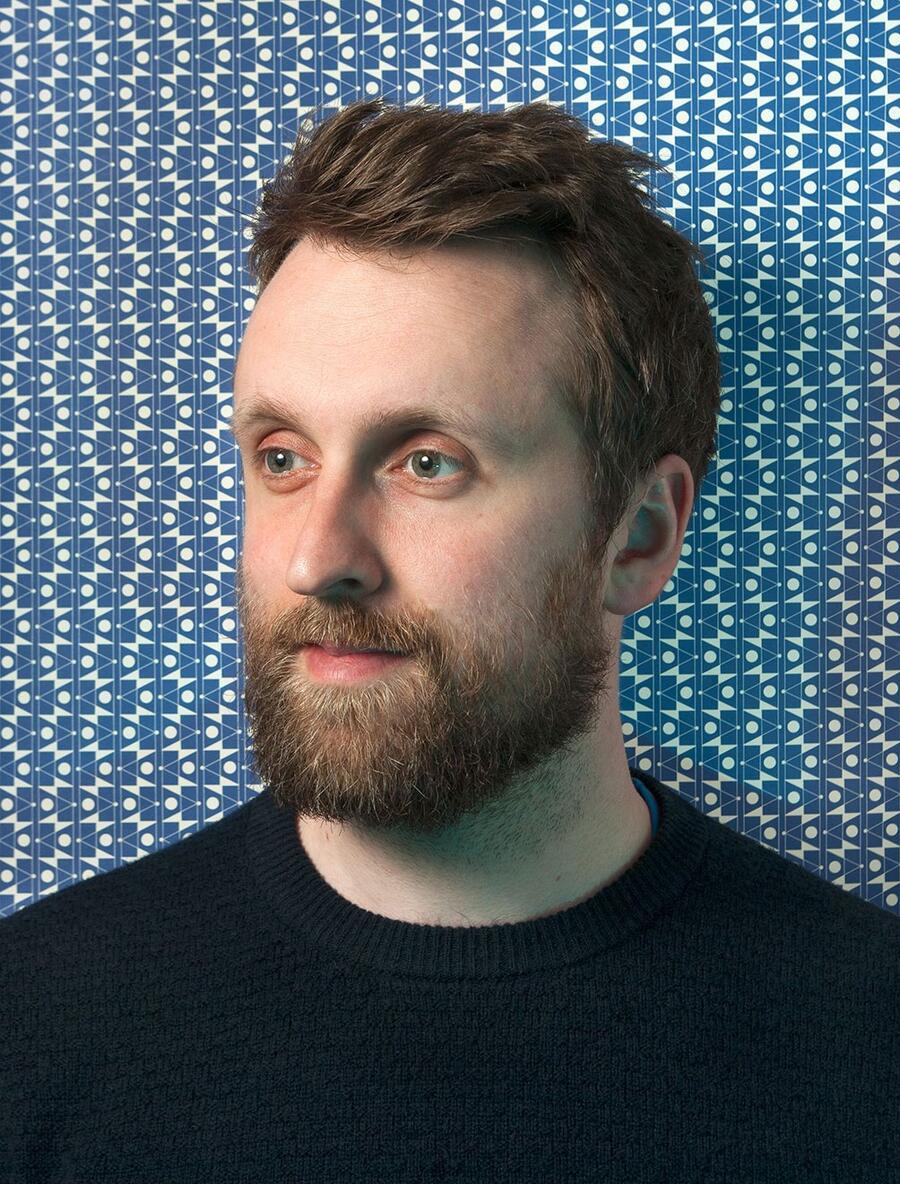 Matt Winning is a stand-up comedian and environmental economist with a PhD in climate change policy, which means he's the sort of doctor who will rush to your side if you fall ill on a plane, but only to berate you for flying.
Matt's book Hot Mess: What on earth can we do about climate change? is available from Amazon and all good bookstores. 
Covid guidelines
In line with government guidance, face masks are no longer mandatory. But while Covid-19 cases remain high, we recommend that face coverings are worn in our Theatre and at Ri events.
Accessibility
The Theatre is on the first floor and there is step-free access from the street via lift.
The closest underground station is Green Park, which is step-free.
There is space at floor level in the theatre for wheelchair users.
Seating is usually unreserved for our events. If you and your group require seating reservations, please do let us know by emailing us at events@ri.ac.uk, and we'll be more than happy to help.
Carers can receive a free ticket to an event by emailing events@ri.ac.uk.
Our theatre is equipped with an Audio Induction Loop. 
Event terms and conditions
Booking tickets
Public events
Holiday workshops
Attending Ri events
Events that supersede these terms and conditions
The Royal Institution is part of the Amazon Affiliate Programme, and book links on this page may be affiliate links.
It won't cost you any extra, but as an Amazon Affiliate, the Ri will earn a small commission from qualifying purchases.
All proceeds from our affiliate links help support the charitable work of the Ri.