Measurement is a discipline we use everyday, from a pencil and ruler to our kitchen scales. But it is also entwined with some of humanity's greatest achievements, starting with the ancient Egyptians and Babylonians, where measurements were, quite literally, whatever was to hand (or foot).
Join James Vincent as he explores how these ancient civilizations began to apply consistent units in construction, trade, and astronomy; allowing societies to flourish and new knowledge to be discovered and shared.
Discover humankind's long search for dependable truths in a chaotic universe, how the creation of the metric system during the French revolution reflected both scientific and political ideals, and the potentially unnerving power over our ever-quantified present.
Measurements have not only made the world we live in, they have made us too.
Copies of James' latest book 'Beyond Measure: The Hidden History of Measurement' are available to purchase after the talk.
Event type
This is a theatre event for an adult audience, where the speakers and audience are together in our Theatre.
This event will not be livestreamed.
By booking to attend events at the Royal Institution, you confirm that you have read and accept the Ri's event terms and conditions. You also agree to abide by our code of conduct, and help to create a great experience for yourself and your fellow participants. 
About James Vincent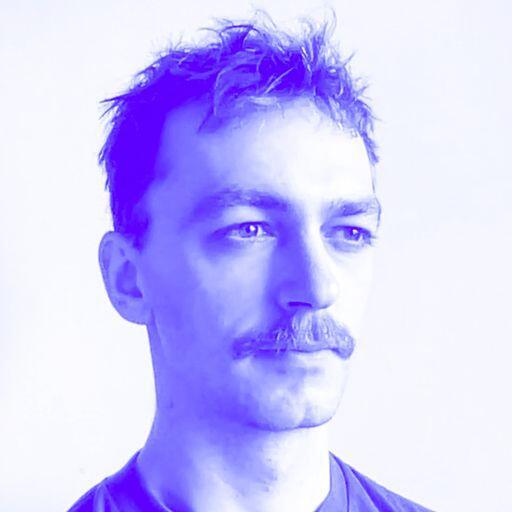 James Vincent is a journalist and writer from London who has worked and written for numerous publications including the Independent, Financial Times, Wired, New Statesman and others. He is currently a senior reporter for The Verge. Beyond Measure is his first book. You can find him on social media @jjvincent
Timing
Doors to the theatre will open at 6.30pm. The event will begin at 7.00pm.
Accessibility
The event will take place on the first floor and there is step-free access from the street via lift.
The closest underground station is Green Park, which is step-free.
There is space at floor level in the theatre for wheelchair users.
Seating is usually unreserved for our events. If you and your group require seating reservations, please do let us know by emailing us at events@ri.ac.uk, and we'll be more than happy to help.
Carers can receive a free ticket to an event by emailing events@ri.ac.uk.
Our theatre is equipped with an Audio Induction Loop. 
Covid guidelines
In line with government guidance, face masks are no longer mandatory and wearing one in our Theatre and at Ri events is at your discretion. Please do continue to observe other Covid-secure measures, such as maintaining a social distance, wherever possible.
Please do not attend the Ri if you are displaying Covid-symptoms and/or are still returning a positive test.
Thank you for respecting other people and their choices, and for helping us keep all of our visitors and staff safe and well.
Event terms and conditions
Booking conditions
Public events
Livestream events
Holiday workshops
Attending Ri events
Events that supersede these terms and conditions
The Royal Institution is part of the Amazon Affiliate Programme, and book links on this page may be affiliate links.
It won't cost you any extra, but as an Amazon Affiliate, the Ri will earn a small commission from qualifying purchases.
All proceeds from our affiliate links help support the charitable work of the Ri.