Join us as Amelle Zaïr gives a lecture which guides through the world of ultra-fast, ultra-powerful lasers, and the radical discoveries which have enabled us to make about the world.
From lasers so powerful that they can rip atoms apart, to light so precise it can see the bonds inside DNA, there is no area of science which isn't being driven forwards by the mastery of optical fields.
Event type
This is a Theatre event, where the speaker and audience in our Theatre are joined by an online audience.
Tickets to attend in person or to watch the livestream are both available from this page.
About Amelle Zaïr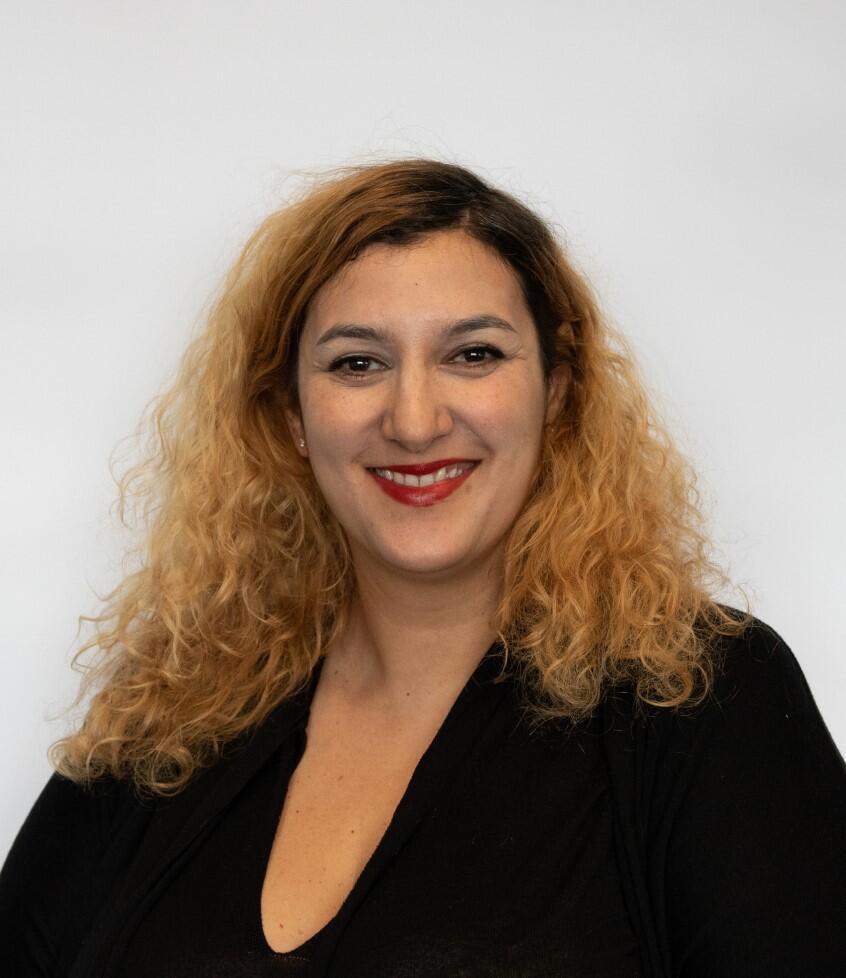 Amelle Zaïr is a Lecturer in advanced photonics in the Physics Department at King's College London. She is Head of Ultrafast Laser Sciences and Attosecond Physics.
Following her postdoctoral studies, Amelle was awarded an EPSRC CAF fellowship in 2011 and she built her own group at Imperial College London where she led two novel investigation lines:  capturing  attosecond dynamics in atoms and molecules using attosecond quantum path interferometry,  and  new generation of high repetition rate Yb femtosecond laser for high repetition rate attosecond physics.
Timing
The live stream will go live at 6.55pm, and the introduction will begin at 7.00pm. If you register but miss the live stream, the video will be available to you via the same link for up to a week after the event date.
For those attending in-person, doors to the theatre will open at 6.30pm. The event will begin at 7.00pm. 
Covid guidelines
In line with government guidance, face masks are no longer mandatory. But while Covid-19 cases remain high, we recommend that face coverings are worn in our Theatre and at Ri events.
Accessibility
The Theatre is on the first floor and there is step-free access from the street via lift.
The closest underground station is Green Park, which is step-free.
There is space at floor level in the theatre for wheelchair users.
Seating is usually unreserved for our events. If you and your group require seating reservations, please do let us know by emailing us at events@ri.ac.uk, and we'll be more than happy to help.
Carers can receive a free ticket to an event by emailing events@ri.ac.uk.
Our theatre is equipped with an Audio Induction Loop. 
Filming
This event will be filmed and on the Ri's YouTube channel within a few months. Subscribe for free to hear when new videos are released.
Event terms and conditions
Booking tickets
Public events
Holiday workshops
Attending Ri events
Events that supersede these terms and conditions