Roll up, roll up, the science circus is in town.
Join us for an evening of food, physics, and fun. From the intricate spinning of candy floss, colours that don't actually exist to the daring tightrope walk high in the clouds.
Your evening will start with a show in the Theatre from Ken Farquhar, followed by a night of demonstrations and activities throughout the building.
This event is strictly for those aged 18 or over.
About Ken Farquhar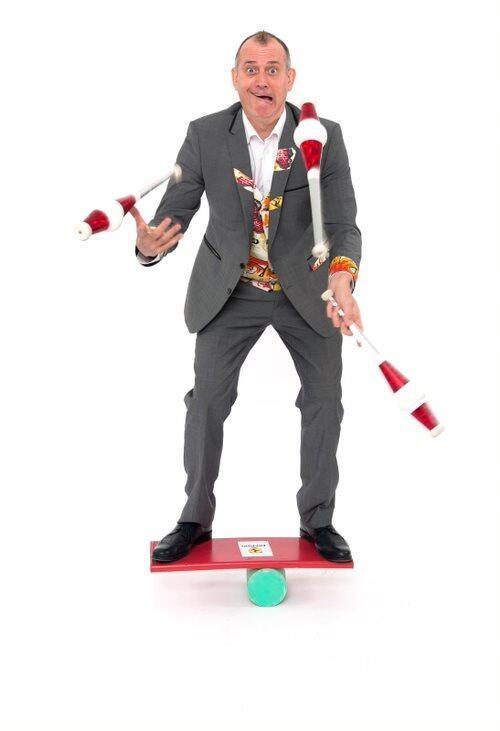 Dr Ken Farquhar is a championship Juggler and soap bubble scientist. He perfected his presentation skills by working as a street performer, mime, schoolteacher and in television. He has toured his shows in schools, science, and arts festivals all over the world reaching over 1 million people. His inspirational shows cater for all levels and he is an honorary lecturer in science communication at the University of East Anglia.
Physics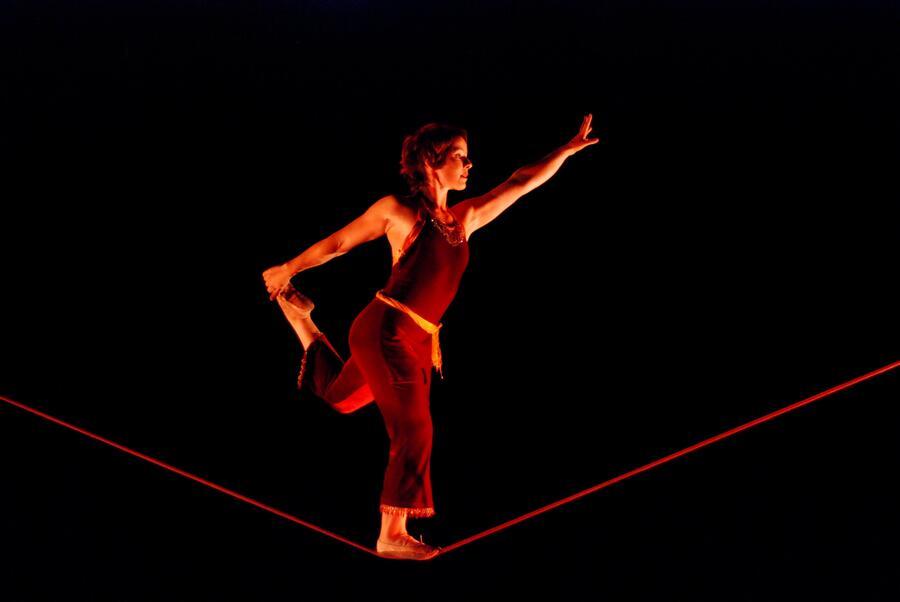 Our physics section will explore how you can balance on a tightrope, what makes you the best hula hooper, how to make a ghost appear and why a warped mirror makes you look so odd.  
Food
We'll be going through the science of what make a corn kernel pop and how do we get from sugar crystals to candy floss. You might even win some if you get the answers right. 
Fun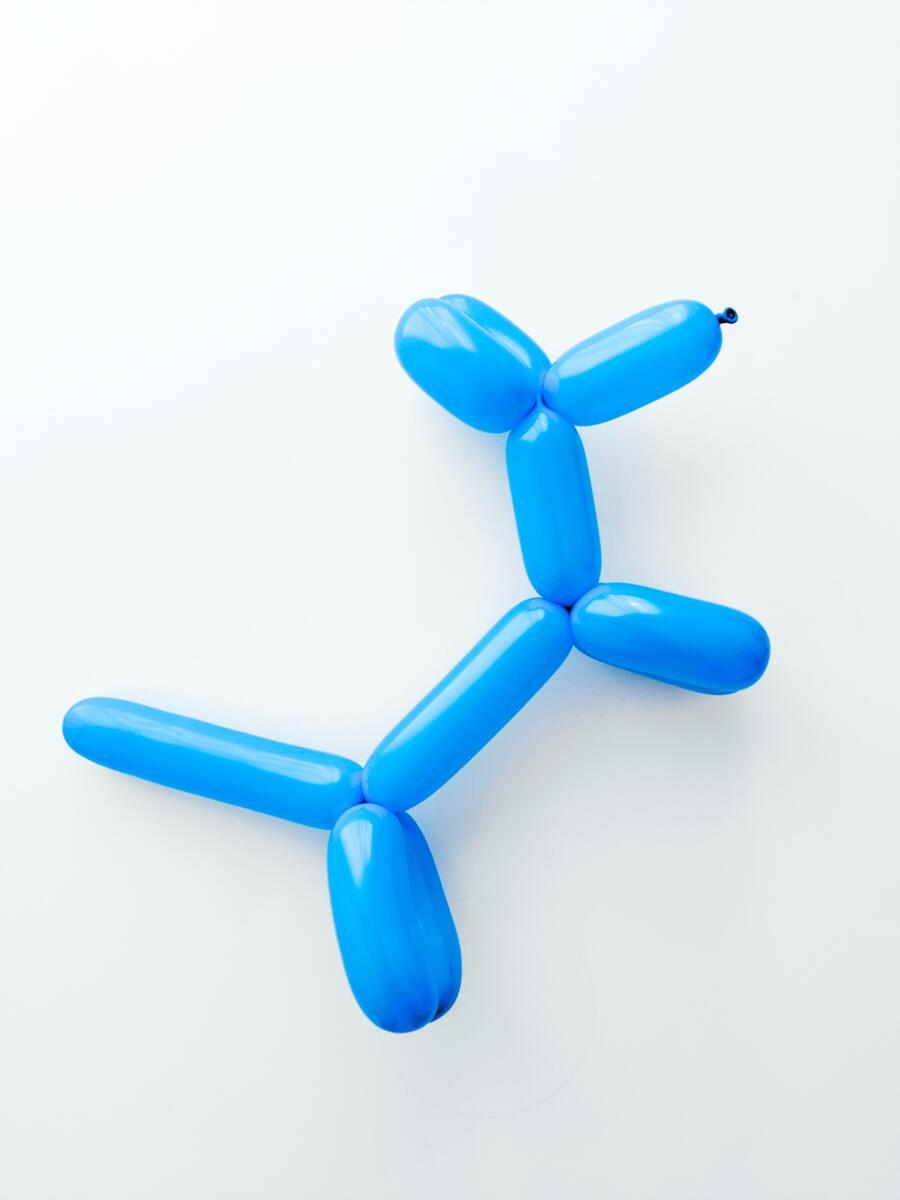 There will be lots of circus tricks for you to have a go at, illusions to ponder and circus tents to make, or break. 
Event type
This is a theatre event, where the speaker and audience are together in our Theatre.
This event will not be livestreamed.
Event timings
6.00pm – Building opens
6.30pm – Doors open to the theatre
7.00pm – Talk begins in the theatre 
Latecomers for the talk will be admitted to the gallery. Food and drink isn't permitted in the theatre.
8.00pm – Talk ends, demos and activities begin
9.45pm – Demos and activities shut
10.00pm – Event ends
Covid guidelines
In line with government guidance, face masks are no longer mandatory. But while Covid-19 cases remain high, we recommend that face coverings are worn in our Theatre and at Ri events. Please also continue to observe other Covid-secure measures, such as maintaining a social distance where possible.
Please do not attend the Ri if you are displaying Covid-symptoms and/or are still returning a positive test.
Thank you for respecting other people and their choices, and for helping us keep all of our visitors and staff well.
Accessibility
The Theatre is on the first floor and there is step-free access from the street via lift.
The closest underground station is Green Park, which is step-free.
There is space at floor level in the theatre for wheelchair users.
Seating is usually unreserved for our events. If you and your group require seating reservations, please do let us know by emailing us at events@ri.ac.uk, and we'll be more than happy to help.
Carers can receive a free ticket to an event by emailing events@ri.ac.uk.
Our theatre is equipped with an Audio Induction Loop. 
Event terms and conditions
Booking conditions
Public events
Holiday workshops
Attending Ri events
Events that supersede these terms and conditions