Adrian Hayes is a British record-breaking polar explorer and adventurer, author, keynote speaker, leadership, team and executive coach, documentary presenter and sustainability campaigner.
A former British Army Gurkha Officer, who also spent two years as part of the Special Forces, he has conquered Everest, K2, the North and South Poles, the length of Greenland by kite-ski and the Arabian Desert by camel amidst a lifetime of adventure, setting two Guinness World Records, writing two books, and featuring in three documentaries to date. His most recent book, One Man's Climb: A Journey of Trauma, Tragedy and Triumph on K2, which details his profound attempts on the world's notorious second highest mountain, was launched in the UK in October 2018.
Amongst his many different hats, Adrian is an Adviser on the mental challenges and team dynamics of expeditions for the Mars One project, which aims to establish a permanent human settlement on Mars.
Iya Whiteley is a Director of the Centre for Space Medicine at Mullard Space Science Laboratory, UCL, and has been selected as the new Chair of the Space Environment Working Group advising to the UK Space Agency.
Having completed the Astronaut Instructors training programme at the European Astronaut Centre, she directed an ESA Study on the development of Technology and Techniques for Psychological Support of the crew during exploration missions to the Moon and Mars. Iya is at the forefront of applied research, developing methods to explore and realise human potential and developing and designing interaction with people, technology and the environment to improve quality of life.
Jill Stuart is an academic based at the London School of Economics and Political Science. She is an expert in the politics, ethics and law of outer space exploration and exploitation.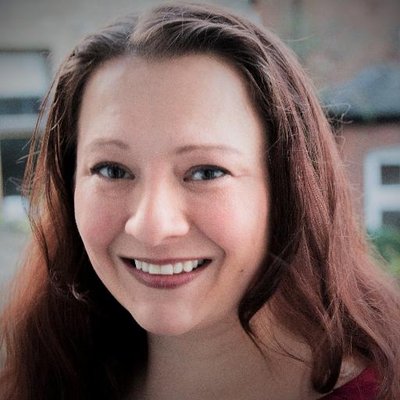 Jill's research focuses on the governance of outer space, including (but not limited to) the ethics of colonisation; the history of outer space law; the regulation of mining celestial resources; military activity and competition in space. From 2013-2017, she was Editor in Chief of the journal Space Policy, and remains a member of the Editorial Board.
Jill received her MSc and PhD from the London School of Economics, where she is now an award-winning lecturer.
The discussion will be chaired by Dallas Campbell, presenter of BBC One's Bang Goes the Theory, and author of Ad Astra: An Illustrated Guide to Leaving the Planet - "The next best thing to actually heading off into space" (Jim al-Khalili).