Richard Byrne is Emeritus Professor of Psychology at the University of St Andrews, where he has worked since 1976 after completing has MA and PhD at the University of Cambridge. Richard received the British Psychology Society's Book Prize in 1997 for The Thinking Ape, and was awarded the society's Lifetime Achievement Award in 2017. He is a Fellow of the Royal Society of Edinburgh.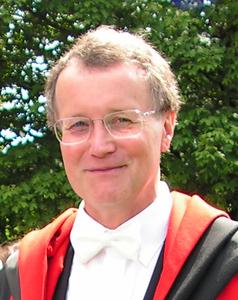 Richard's research has ranged over animals as diverse as domestic pigs, woodpeckers, people and elephants, but he is chiefly known for the study of non-human primate cognition and its use in reconstructing the evolution of the human mind. Richard's collaborative work on primate tactical deception contributed to the acceptance of the "Machiavellian Intelligence" theory – that subtle social manipulation of fellow group members was a key driver of intelligence in the human lineage.
Evan Davis is the main presenter of the BBC2 current affairs show, Newsnight. Before taking up that role, he was a presenter of the Today programme on BBC Radio, where he hosts weekly business discussion programme the Bottom Line.
Prior to the Today programme he was the Economics Editor of the BBC, the most senior economics reporter in the corporation.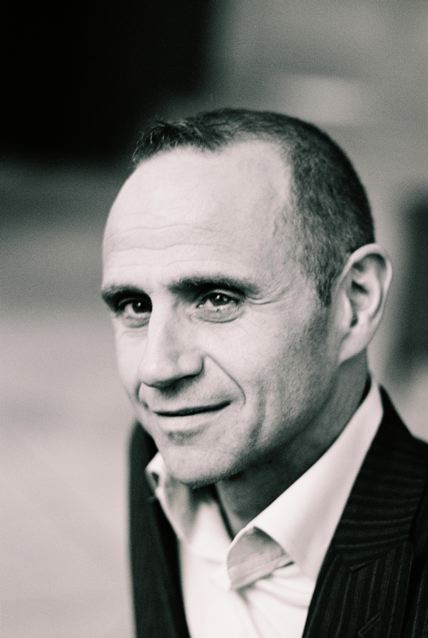 Before joining the BBC in 1993, Evan was an economist at the Institute for Fiscal Studies, and at the London Business School. He is also a co-author of the Penguin Dictionary of Economics and the New Penguin Dictionary of Business. Evan's latest book is called Post Truth: Why we have reached Peak Bullshit and what we can do about it, which sets out to explain why there is so much mendacity and nonsense in public discourse and why it became more of a concern in 2016.
Evan studied at St John's College Oxford (1981 to 1984) and at the Kennedy School of Government at Harvard University (1986 to 1988).
The discussion will be chaired by Rachel Wheeley, former producer of the Today show and co-creator of Level Up Human, a podcast in pursuit of good ideas for the next stage of humanity.