How different are the sexes? Is gender uniquely human? Where does gender identity originate?
Drawing on decades of observing our closest living relatives, chimpanzees and bonobos, world-renowned primatologist and New York Times bestselling author Frans de Waal explores what we know of biological sex differences and of the role of culture and socialisation.  
From maternal and paternal behaviour to sexual orientation, gender identity, and the limitations of the gender binary, Frans analyses our shared evolutionary history with the apes, considering what is similar and what sets us apart. 
Event type
This is a theatre event, where the speaker and audience are together in our Theatre.
This event will not be livestreamed.
About Frans de Waal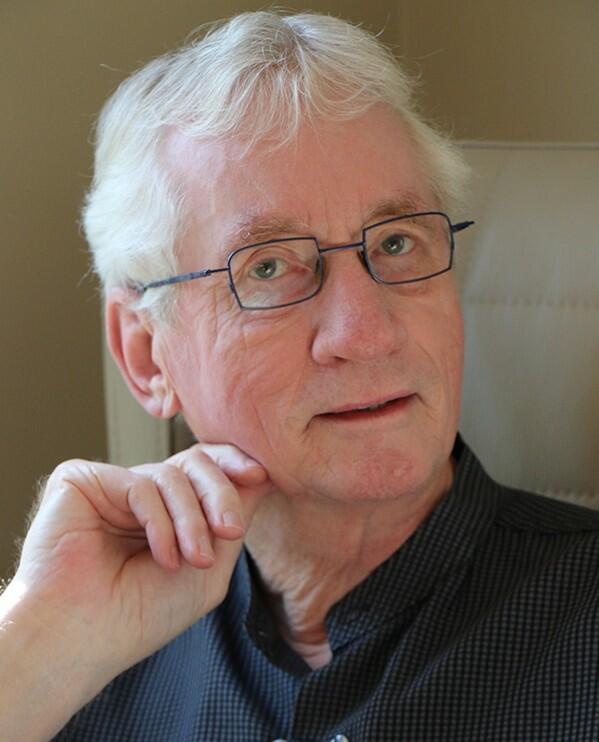 Frans de Waal is a Dutch/American biologist and primatologist known for his work on the behaviour and social intelligence of primates. His first book, 'Chimpanzee Politics', compared the schmoozing and scheming of chimpanzees involved in power struggles with that of human politicians.
Ever since, Frans has drawn parallels between primate and human behaviour, from peace making and morality to culture. His scientific work has been published in hundreds of technical articles in journals such as Science, Nature, Scientific American, and outlets specialised in animal behaviour.
Frans' popular books – translated into twenty languages – have made him one of the world's most visible primatologists. His latest books are 'The Age of Empathy' (2009), and 'The Bonobo' and the 'Atheist' (2013). Two recent edited volumes are 'The Primate Mind' (2012) and 'Evolved Morality' (2014).
Frans' book Different: What Apes Can Teach Us About Gender is available from Amazon and all good bookstores. 
Timing
Doors to the theatre will open at 6.30pm. The event will begin at 7.00pm.
Covid guidelines
In line with government guidance, face masks are no longer mandatory. But while Covid-19 cases remain high, we recommend that face coverings are worn in our Theatre and at Ri events. Please also continue to observe other Covid-secure measures, such as maintaining a social distance where possible.
Please do not attend the Ri if you are displaying Covid-symptoms and/or are still returning a positive test.
Thank you for respecting other people and their choices, and for helping us keep all of our visitors and staff well.
Accessibility
The Theatre is on the first floor and there is step-free access from the street via lift.
The closest underground station is Green Park, which is step-free.
There is space at floor level in the theatre for wheelchair users.
Seating is usually unreserved for our events. If you and your group require seating reservations, please do let us know by emailing us at events@ri.ac.uk, and we'll be more than happy to help.
Carers can receive a free ticket to an event by emailing events@ri.ac.uk.
Our theatre is equipped with an Audio Induction Loop. 
Event terms and conditions
Booking conditions
Public events
Holiday workshops
Attending Ri events
Events that supersede these terms and conditions
The Royal Institution is part of the Amazon Affiliate Programme, and book links on this page may be affiliate links.
It won't cost you any extra, but as an Amazon Affiliate, the Ri will earn a small commission from qualifying purchases.
All proceeds from our affiliate links help support the charitable work of the Ri.