Hybrid Intelligence (HI) is the combination of human intelligence with artificial intelligence (AI) in a way that changes human intellect. The aim is to keep AI under meaningful human control while empowering people to reach new objectives.
Join Catholijn Jonker as she explores how this approach is the way forward and how this approach can be used to create Hybrid Intelligence that is contestable by design.
In this talk, discover these concepts and how it opens the door to the responsible use of artificial intelligence techniques to boost democratic processes.
Thanks to the Embassy of the Kingdom of the Netherlands, we have some free tickets available for this talk. These are reserved for those that would not normally be able to attend our lectures at full cost. These tickets are available on a first come, first served basis, so please email events@ri.ac.uk.
Event type
This is a theatre event for an adult audience, where the speakers and audience are together in our Theatre.
By booking to attend events at the Royal Institution, you confirm that you have read and accept the Ri's event terms and conditions. You also agree to abide by our code of conduct, and help to create a great experience for yourself and your fellow participants. 
About Catholijn Jonker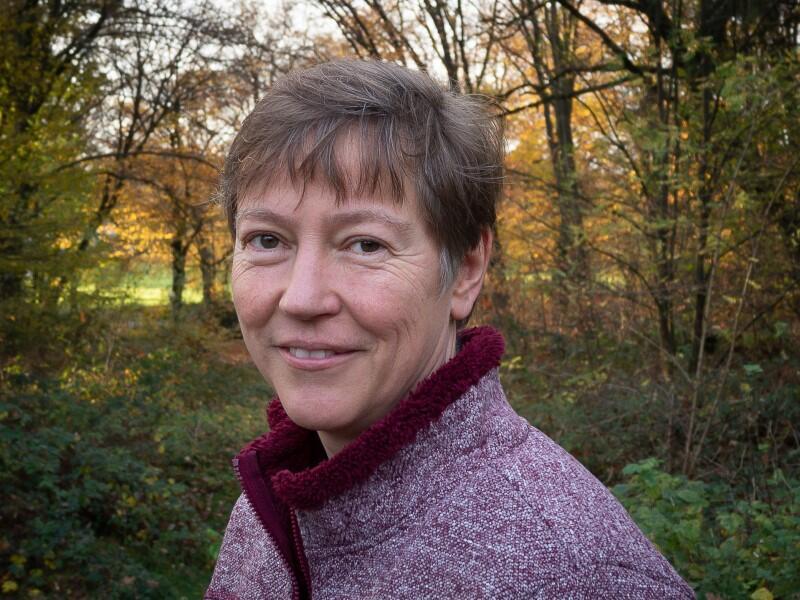 Catholijn Jonker is full professor of Interactive Intelligence at the Faculty of Electrical Engineering, Mathematics and Computer Science of the Delft University of Technology. Catholijn studied computer science and did her PhD studies at Utrecht University. Catholijn served as the president of the Dutch Network of Women Professors (LNVH) from 2013 to 2016.
Her publications address cognitive processes and concepts such as negotiation, teamwork and the dynamics of individual agents and organizations. In all her research lines Catholijn has adopted a value-sensitive approach.
Timing
Doors to the theatre will open at 6.30pm. The event will begin at 7.00pm.
Accessibility
The event will take place on the first floor and there is step-free access from the street via lift.
The closest underground station is Green Park, which is step-free.
There is space at floor level in the theatre for wheelchair users.
Seating is usually unreserved for our events. If you and your group require seating reservations, please do let us know by emailing us at events@ri.ac.uk, and we'll be more than happy to help.
Carers can receive a free ticket to an event by emailing events@ri.ac.uk.
Our theatre is equipped with an Audio Induction Loop. 
Covid guidelines
Face masks are no longer mandatory and wearing one in our Theatre and at other Ri events is at your discretion, however please do not attend the Ri if you are displaying Covid symptoms or, if you have tested, the result remains positive. Thank you for respecting other people and their choices, and for helping us keep all of our visitors and staff safe and well.
Event terms and conditions
Booking conditions
Public events
Livestream events
Holiday workshops
Attending Ri events
Events that supersede these terms and conditions
Are you a patron of the Ri?
As a patron you are offered a number of complimentary tickets, please get in touch with your patron manager to discuss this.